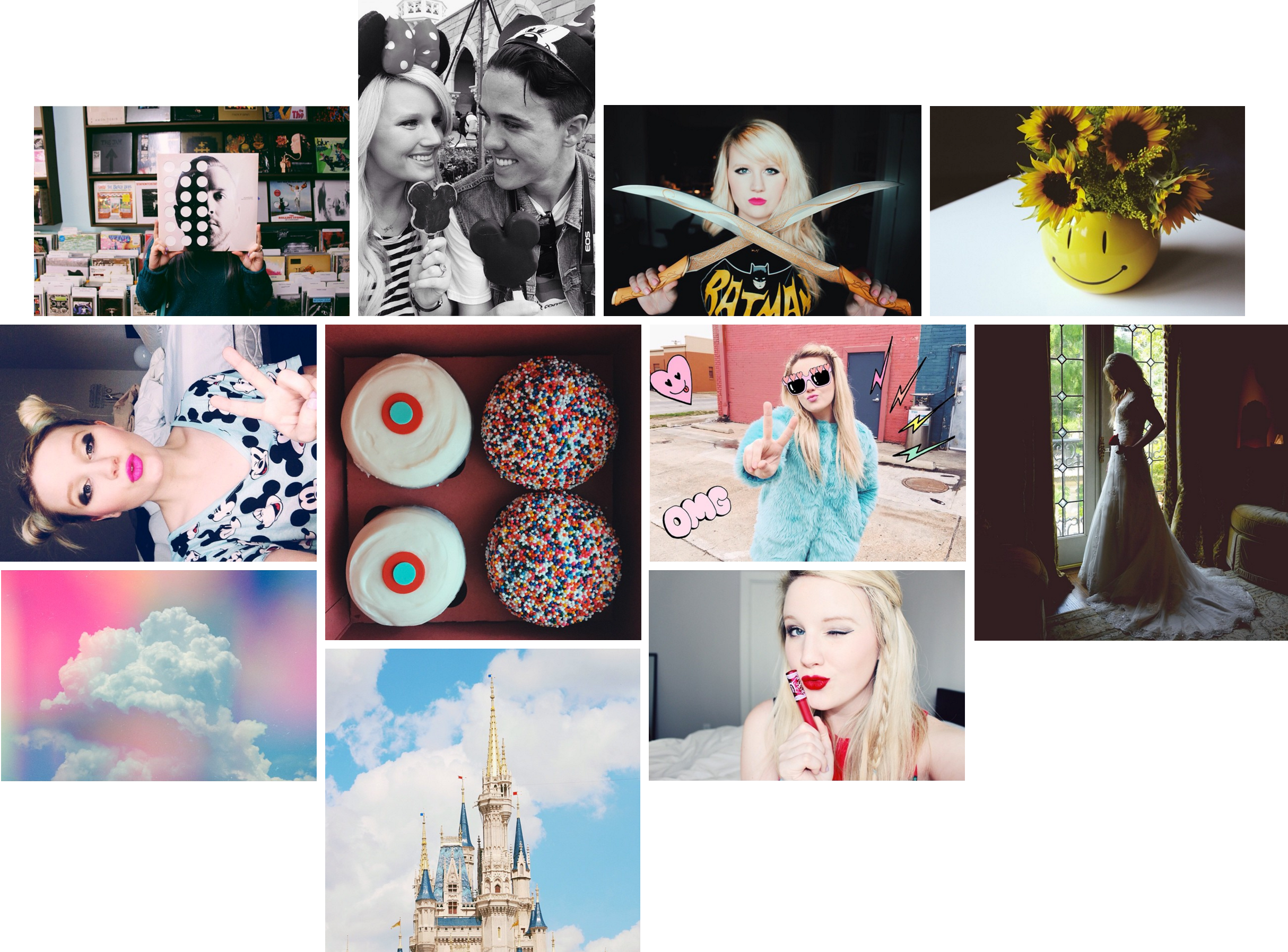 Hey guys! My name is Whitney Paige, I am 26 years old and live in Dallas, TX with my Prince Charming. We have been married for 4 beautiful years.
I am obsessed with 90s fashion and fairytales. I have a light side & a dark side. One half of me being super girly, and the other half grungy. I like to keep my fashion choices fresh, so I don't wear the same style 24/7. I wear what I'm feeling in the moment, because I believe fashion is a form of expression.
Makeup is another love of mine, so you will see the occasional makeup post. Whether it be my current daily routine or Halloween makeup!
And last, but definitely not least, I am a singer/songwriter. Music has always been in my heart, and it always will be. So I think it's safe to say you will probably be hearing cover songs and original music from me here as well.
Basically I have created this space as a creative outlet for all things Fashion, Makeup & Music. These are all the things that make me who I am, and I really just want to share it with you.
This is a safe, positive place filled with unicorns, rainbows and cotton candy clouds. So please feel free to follow along as I continue to write my very own fairytale.
As Always in Neverland,
Whitney Paige