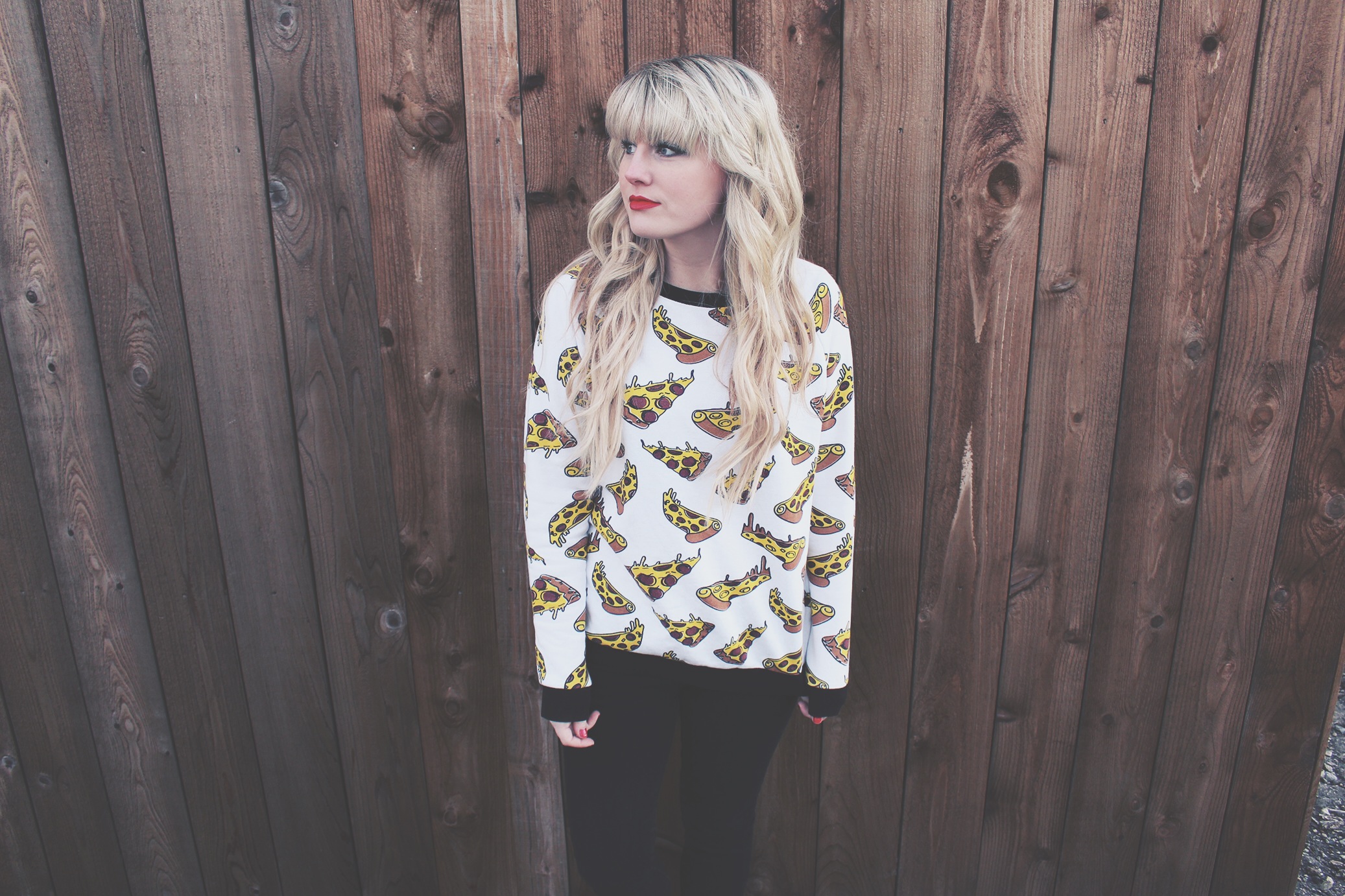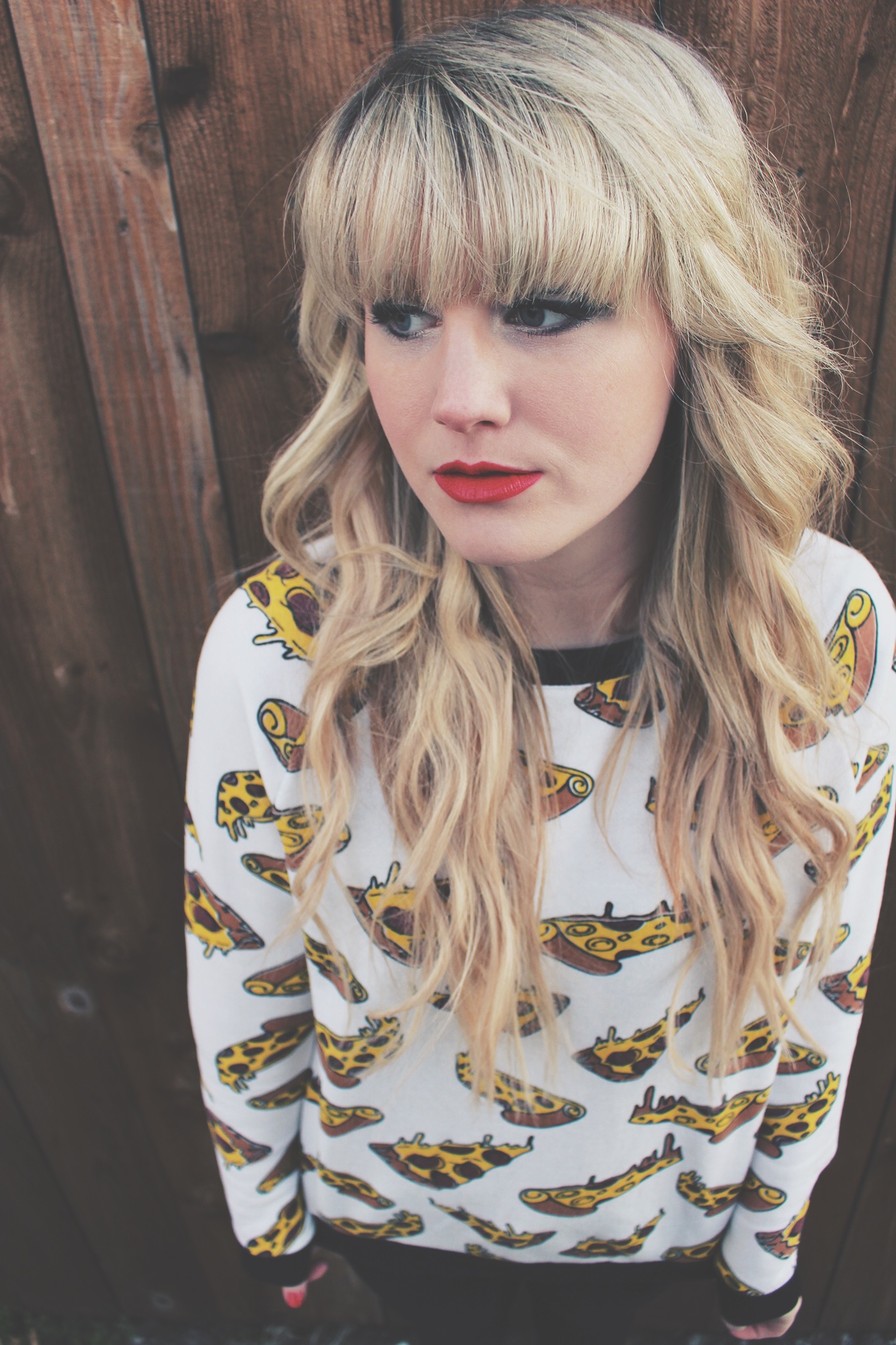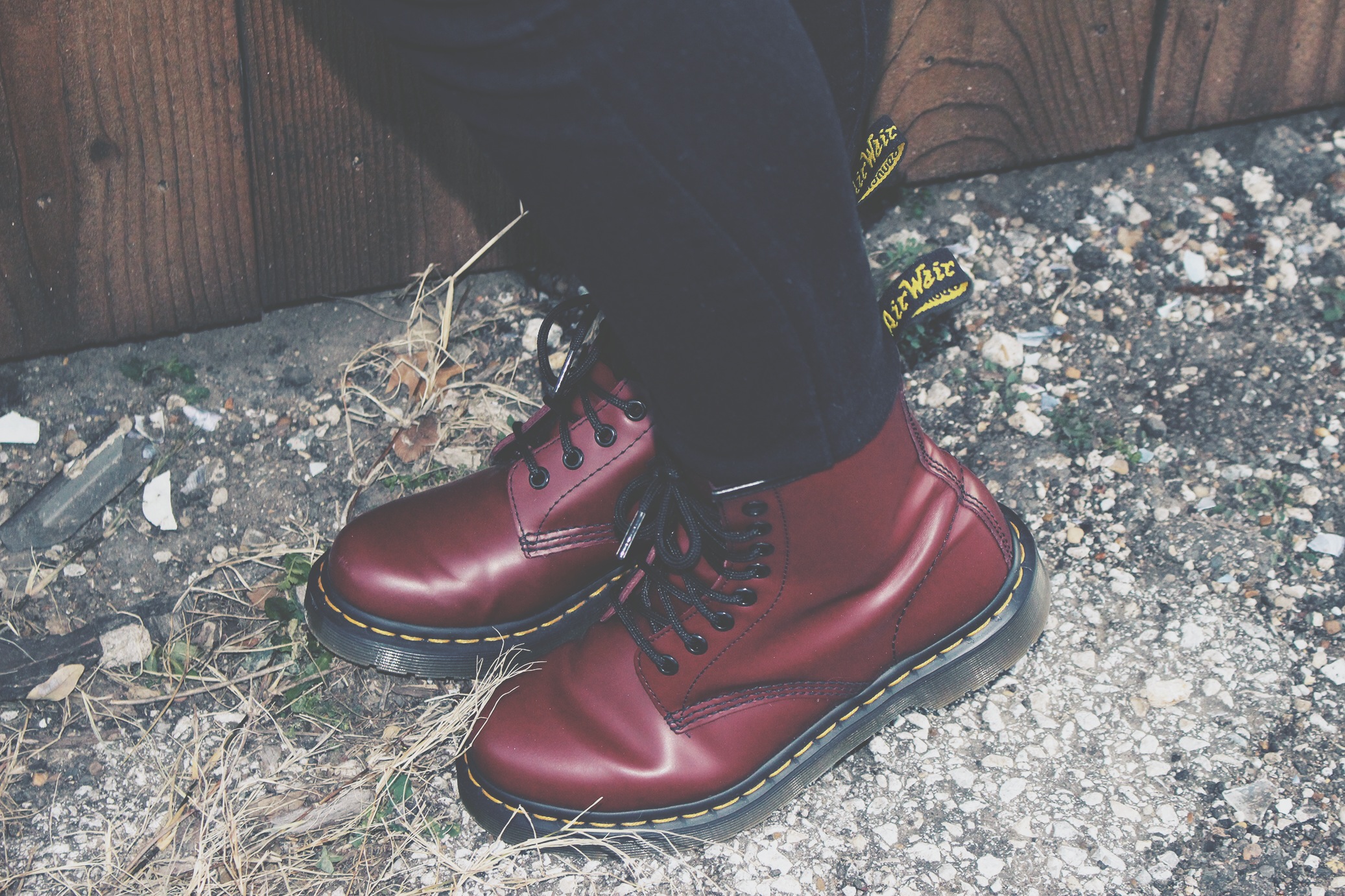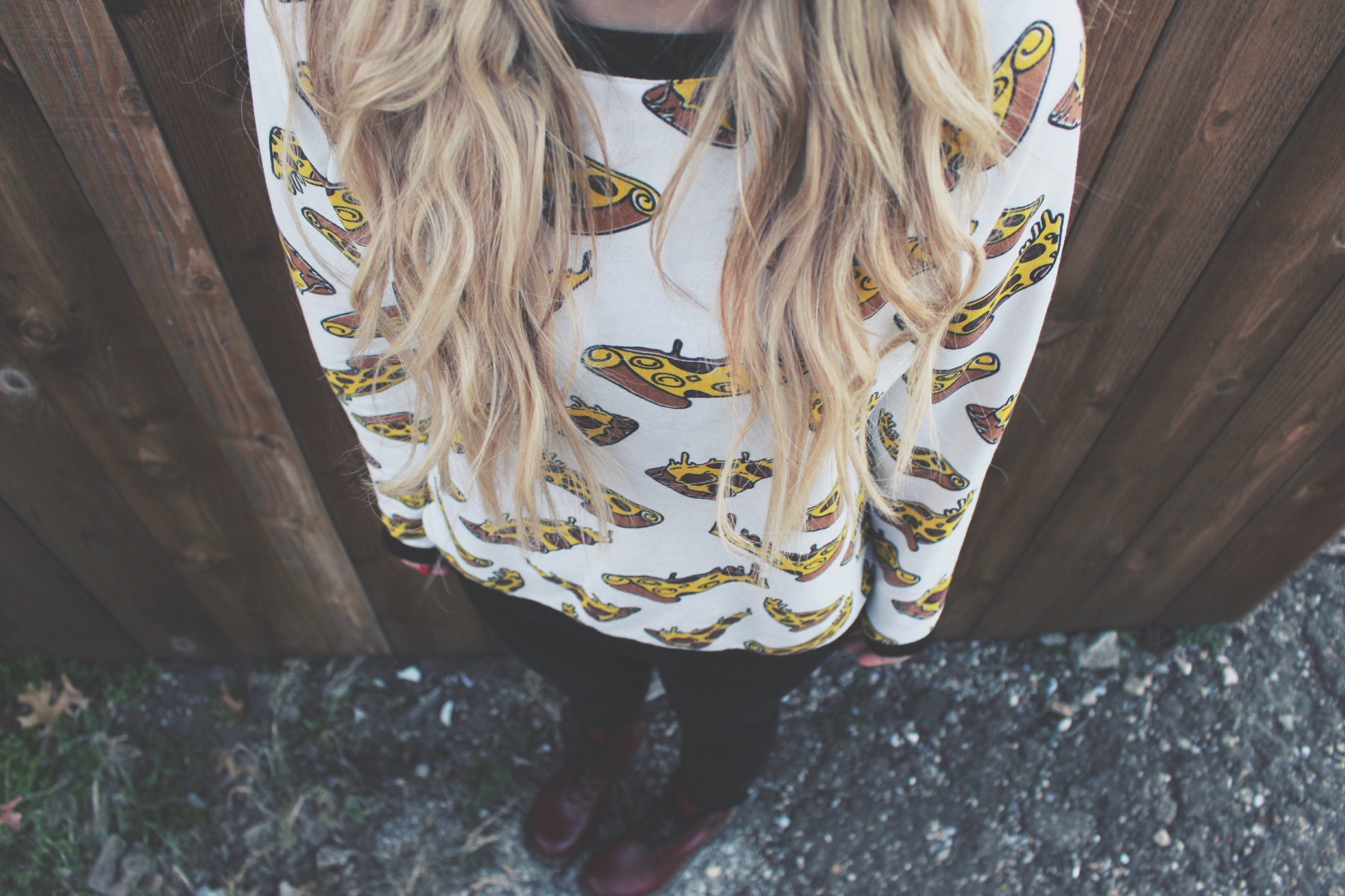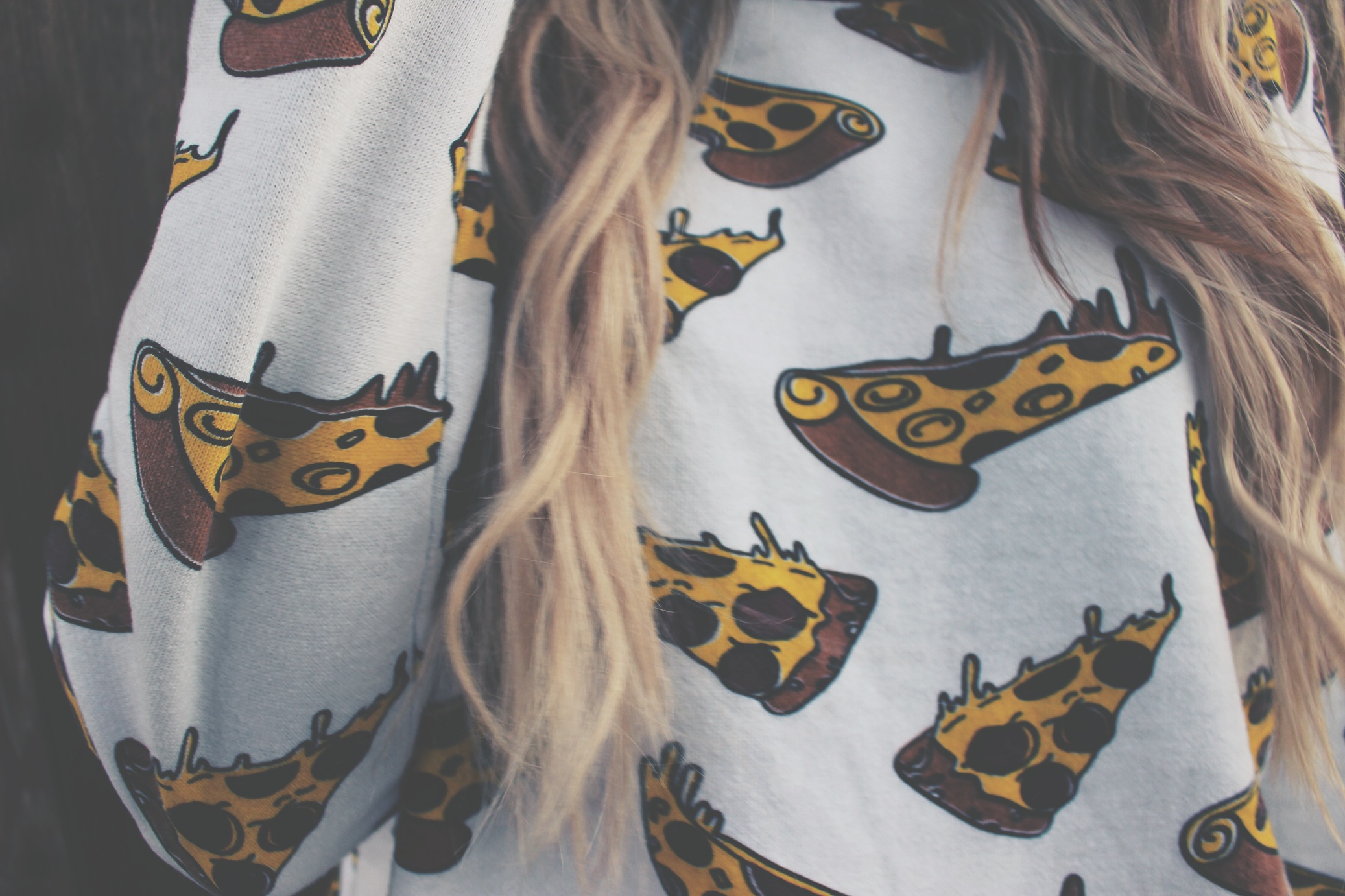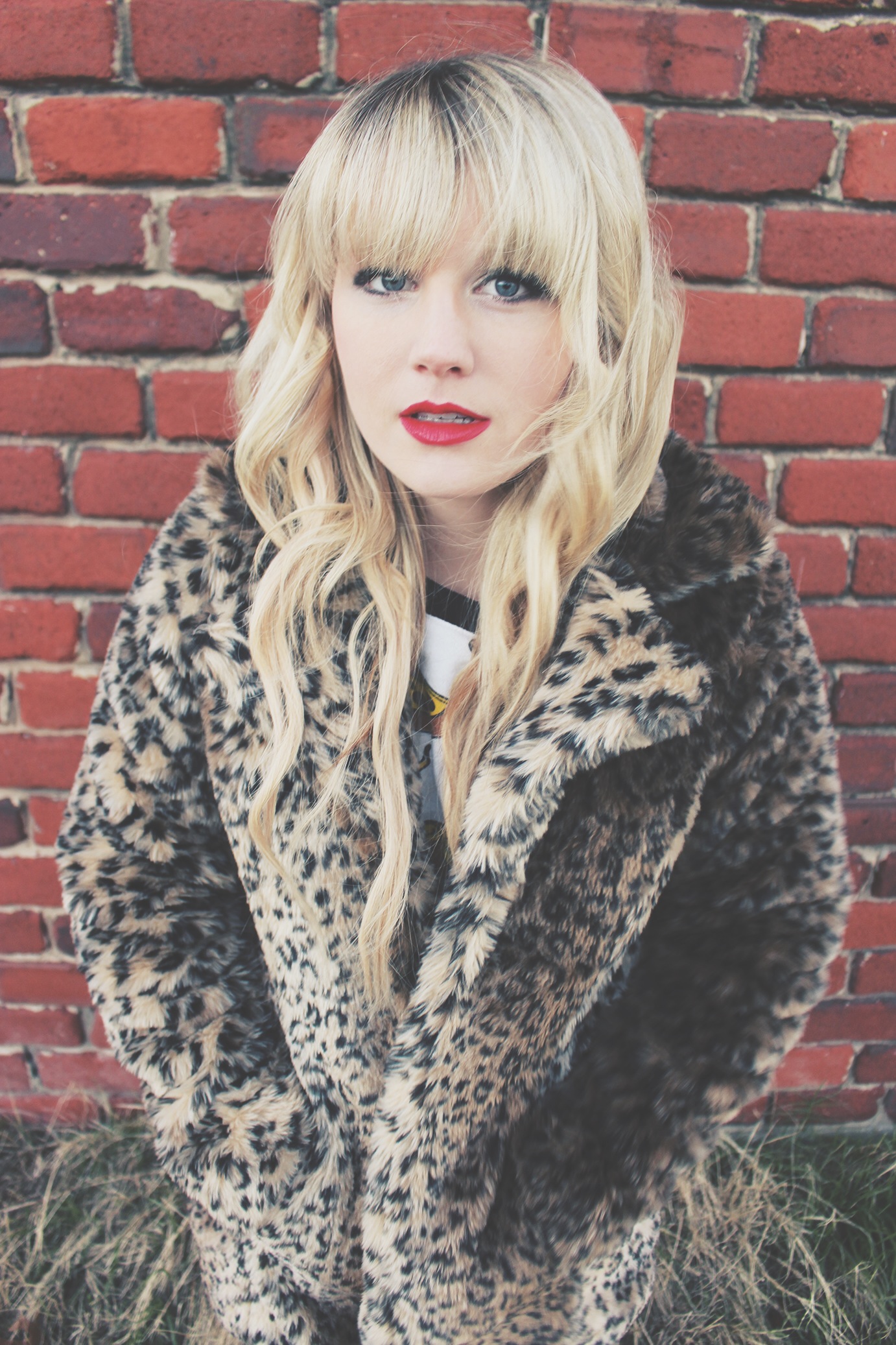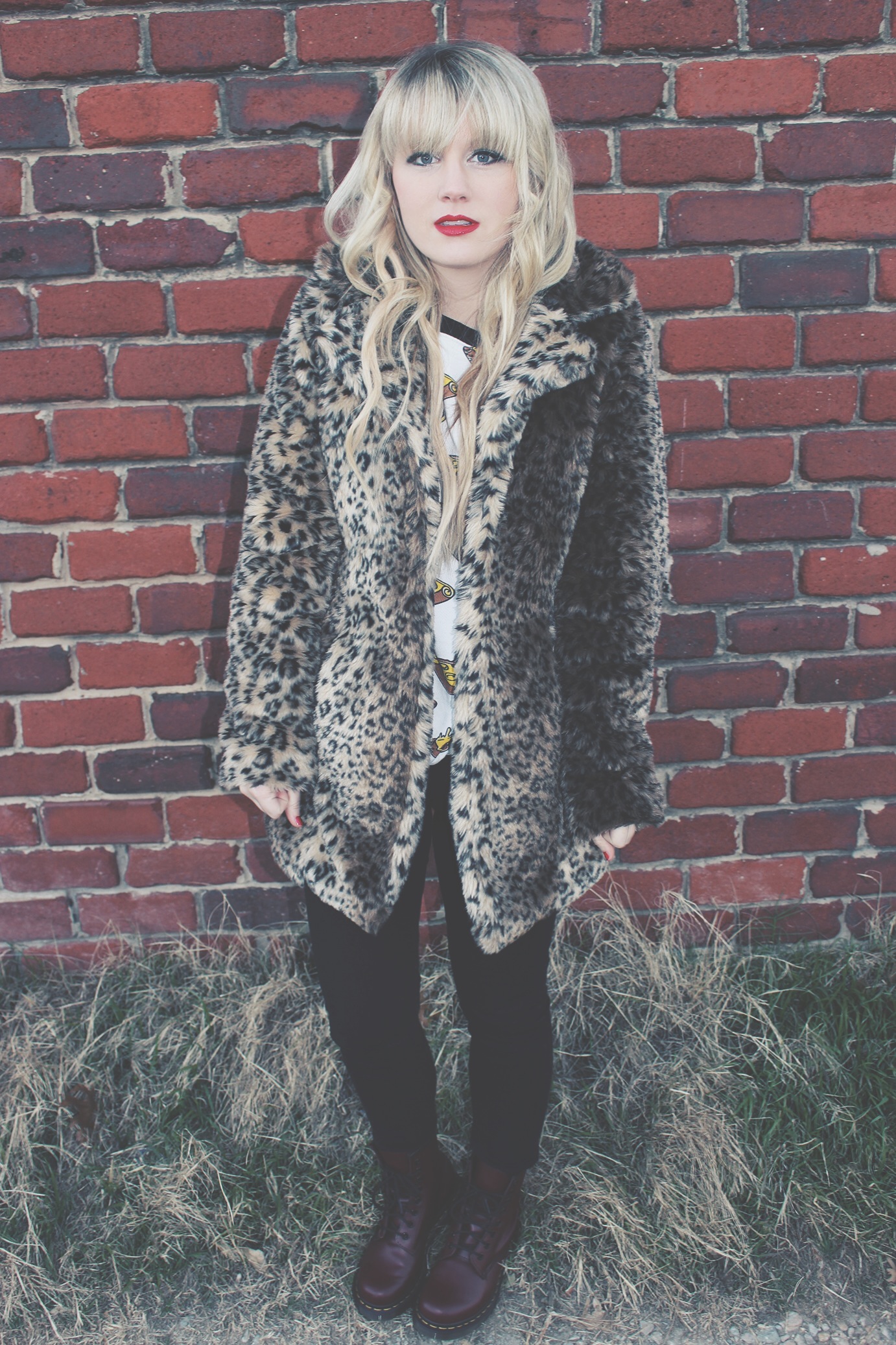 PIZZA SWEATER: Forever21
BLACK JEANS: Forever21
DR. MARTENS: Nordstrom
Faux Fur Coat: Nasty Gal
Okay, so I have a confession…I LOVE PIZZA. Like a lot. So thank you, Forever 21 for feeding my love for pizza! Pun intended. My mom got me this sweater for Christmas, and I was so stoked about it. I couldn't wait to style and post to share with you guys! For this look I wanted to go semi grungy. Because what other way would be better for a pizza sweater? None. I paired it with my black skinnies (also from Forever21) and these amazing Cherry Red Dr. Martens that my mom also got me for Christmas. I could've kissed her face for getting me these. I'm so in love with them! And they match my pepperonis! Haha. Another thing i'm also in love with is this faux fur leopard coat from Nasty Gal. Nasty Gal is one of my absolute favorite stores, and It was love at first site. I pair this beauty with anything and everything. It's just so amazing. Hope all of you enjoyed the holidays and time with you families! I so appreciate all of you!
Pizza Party in Neverland,
Whitney Paige
1