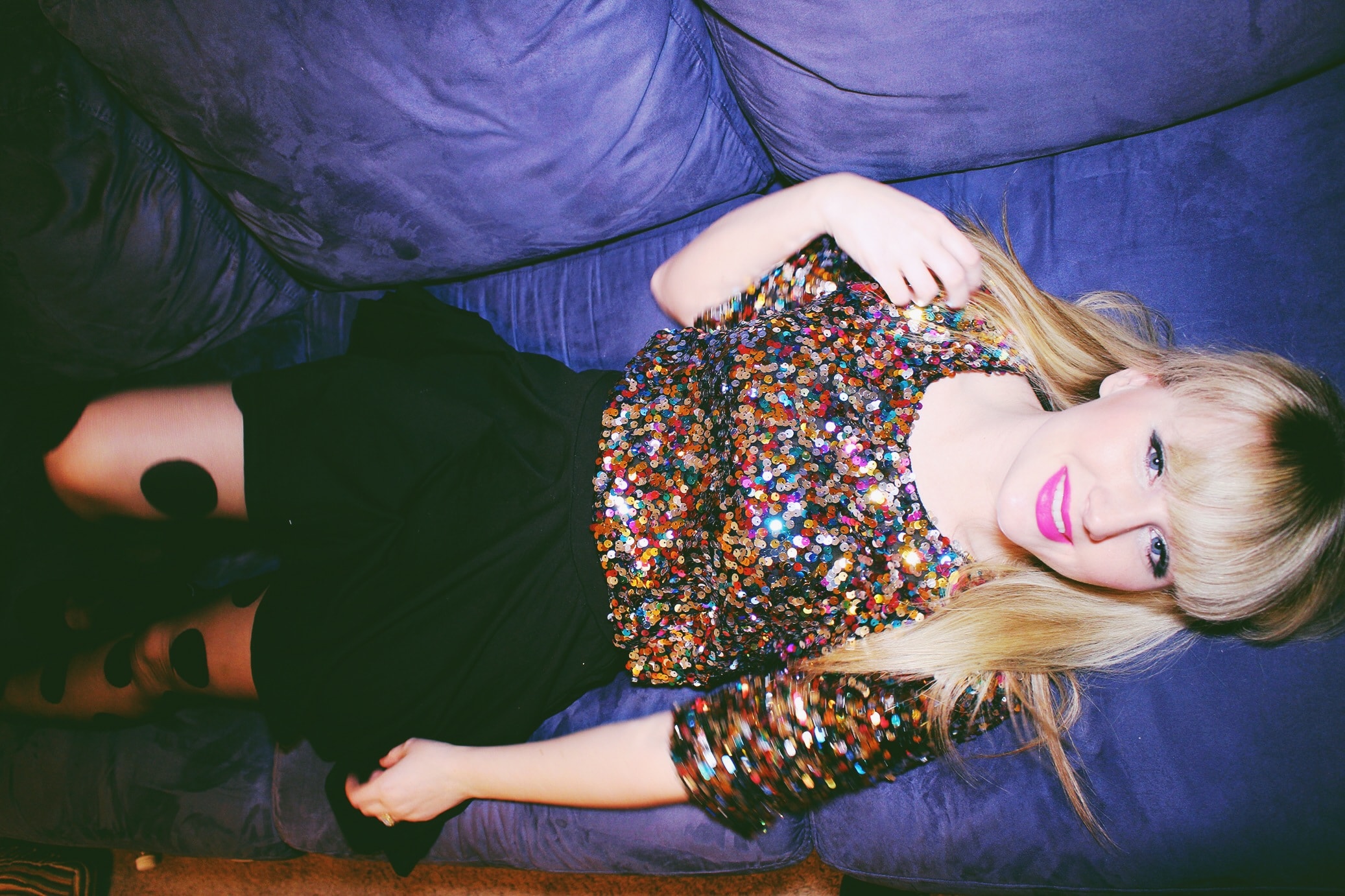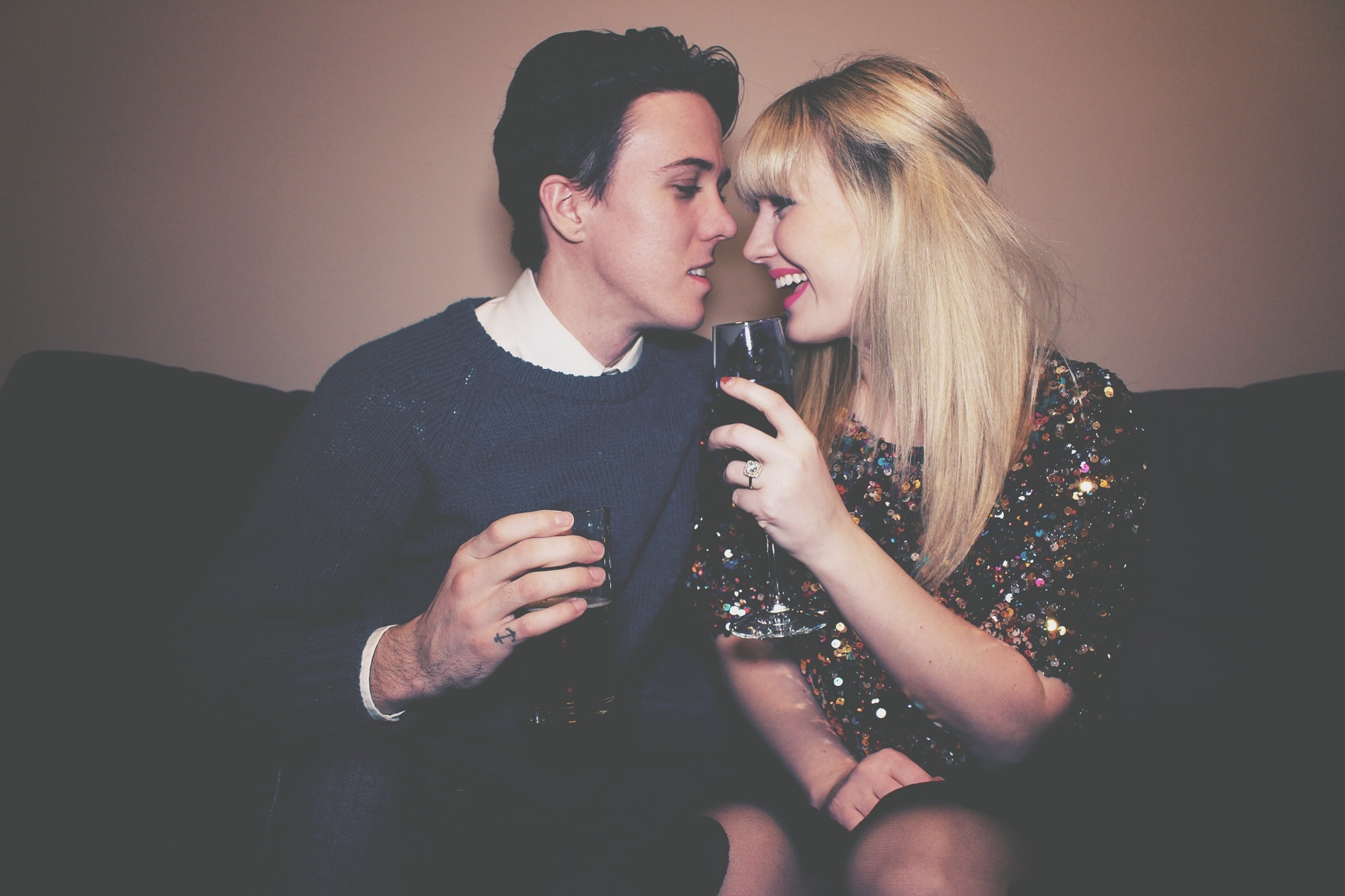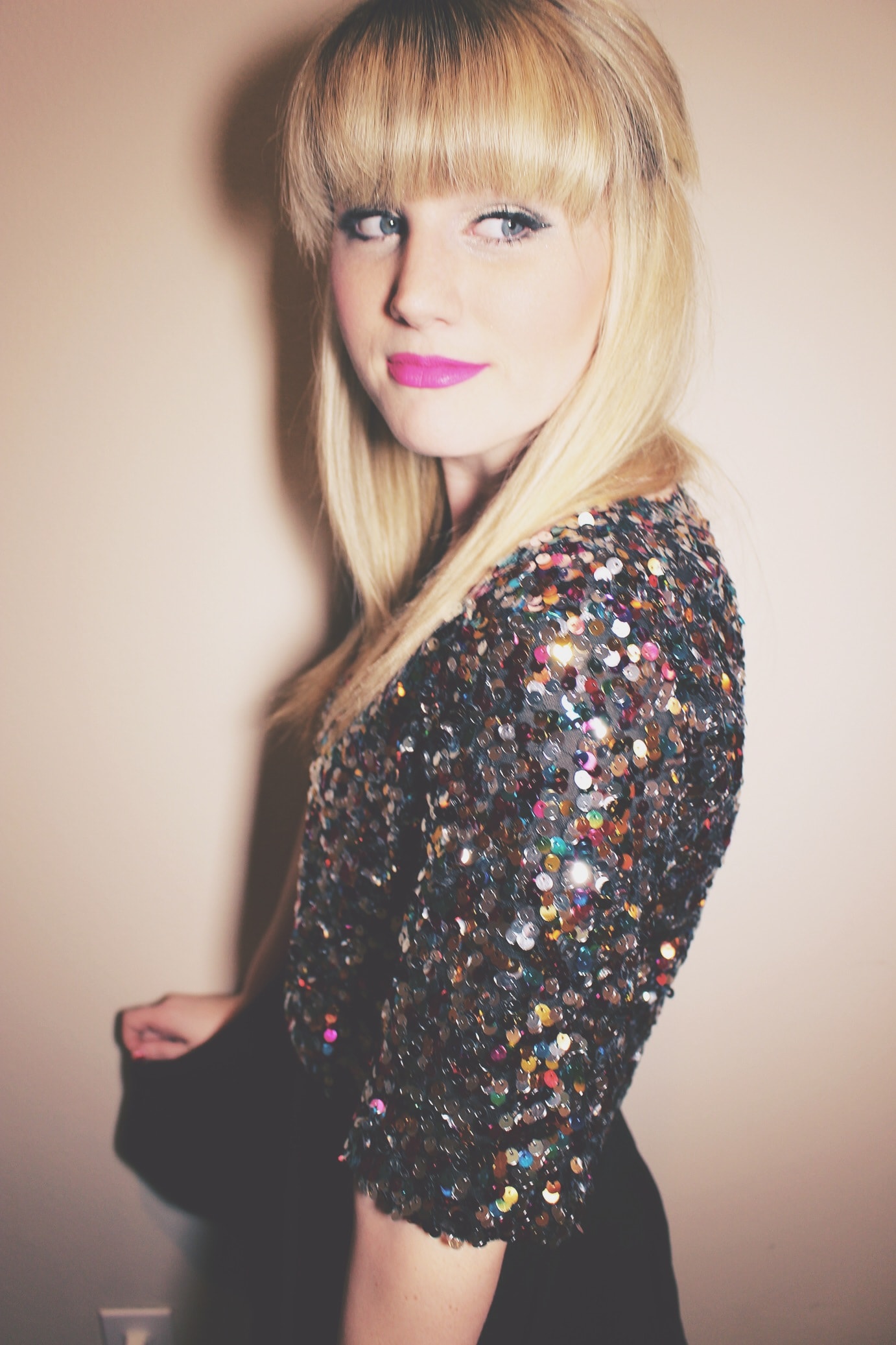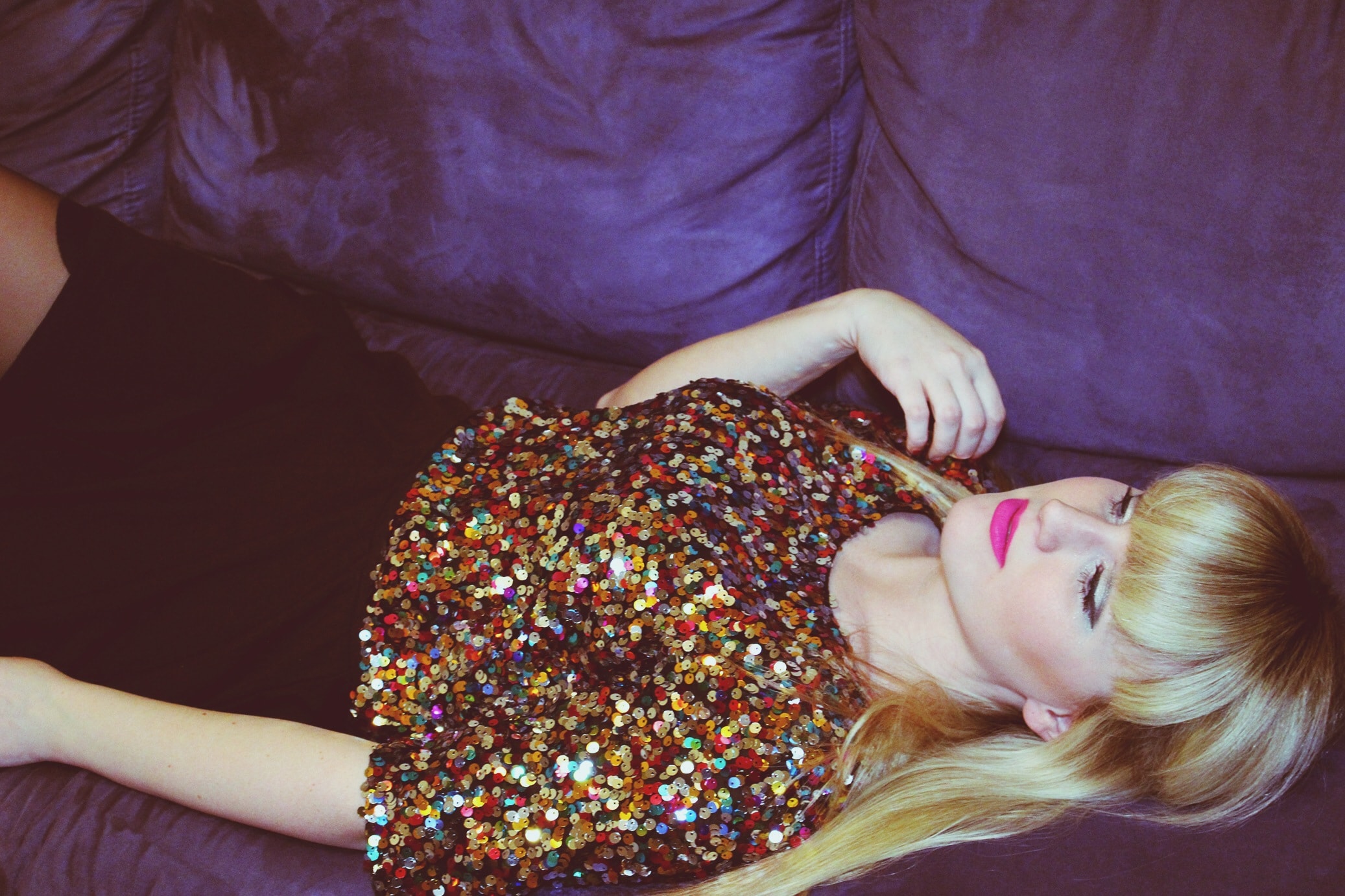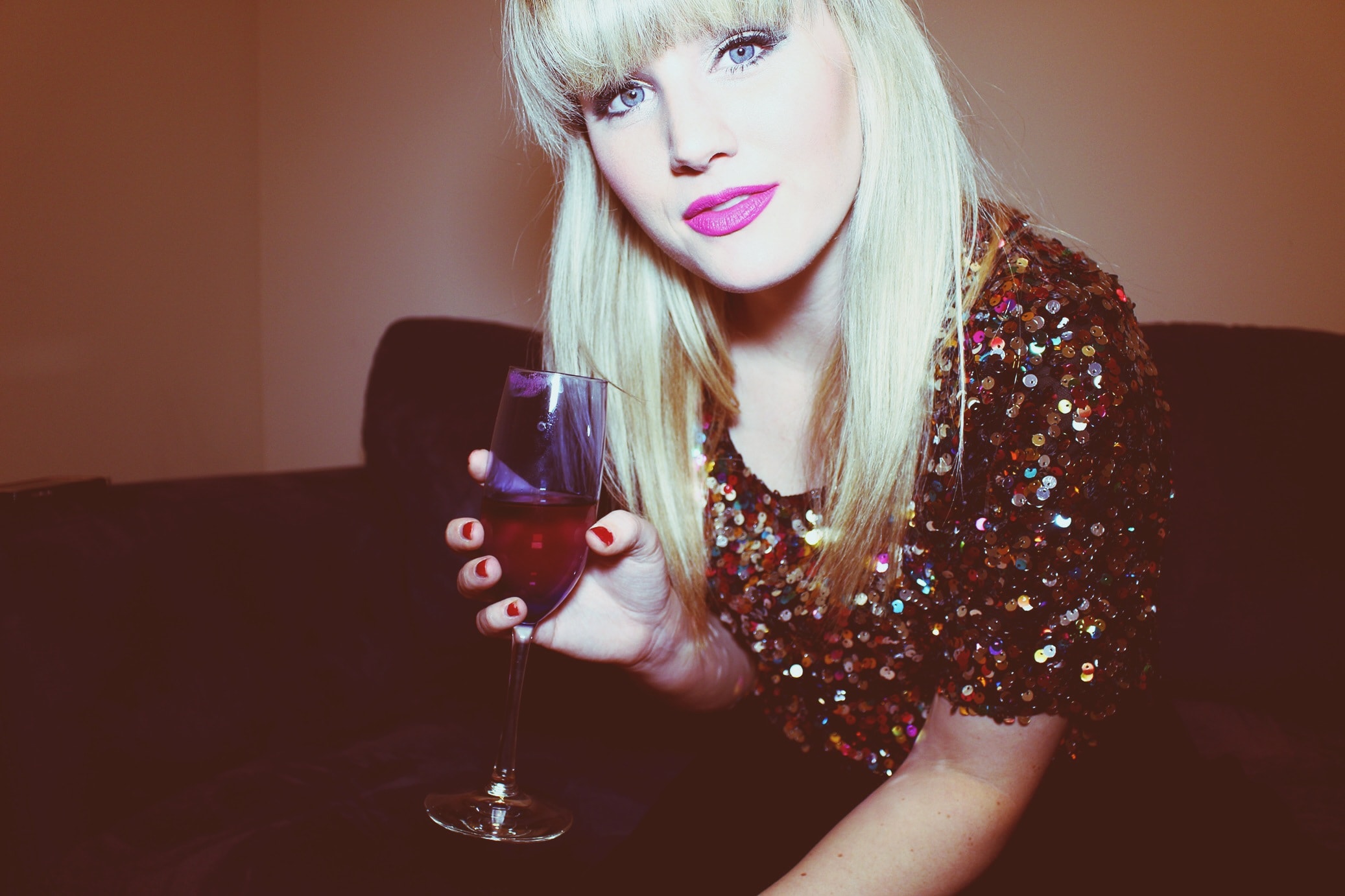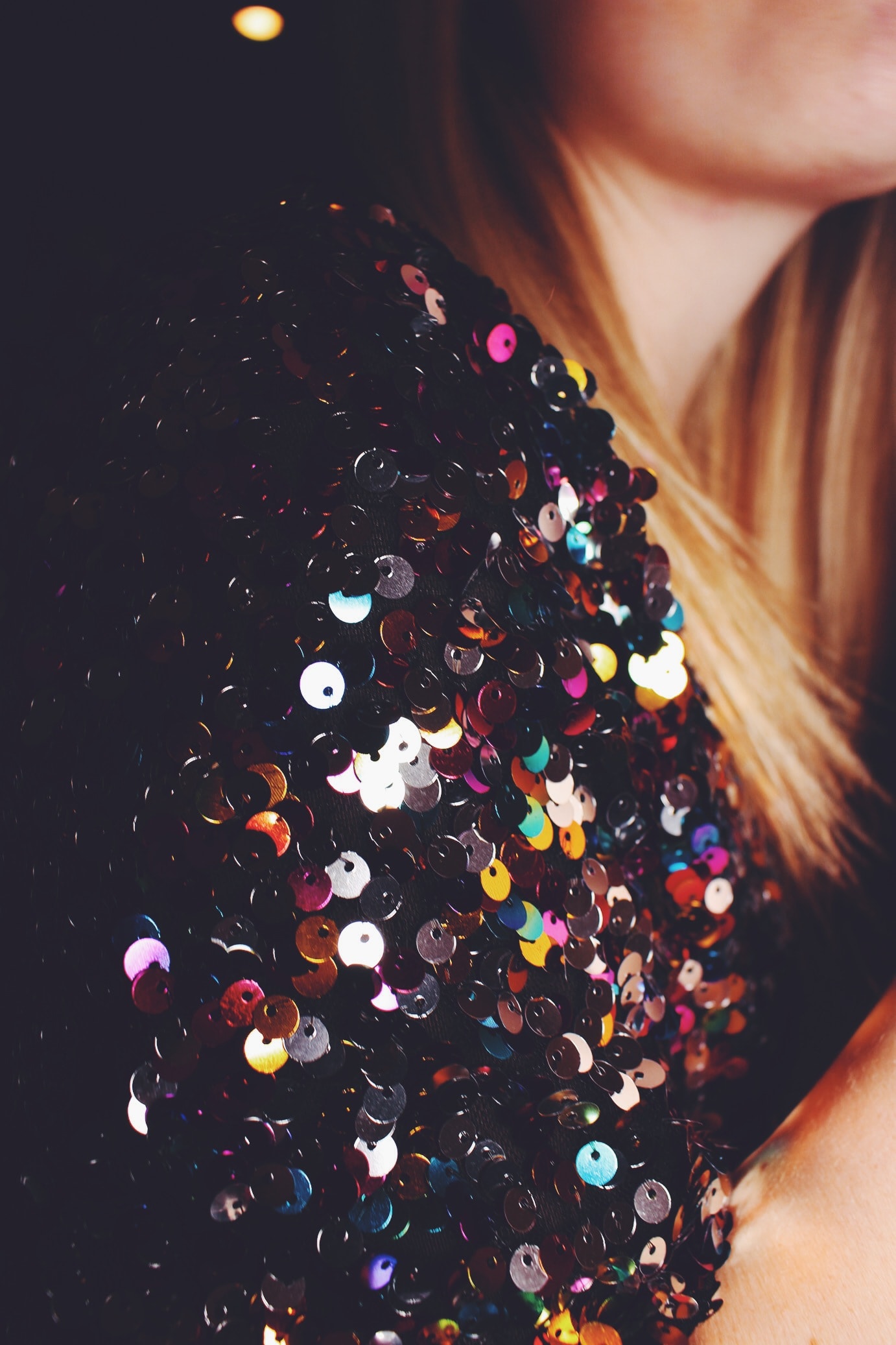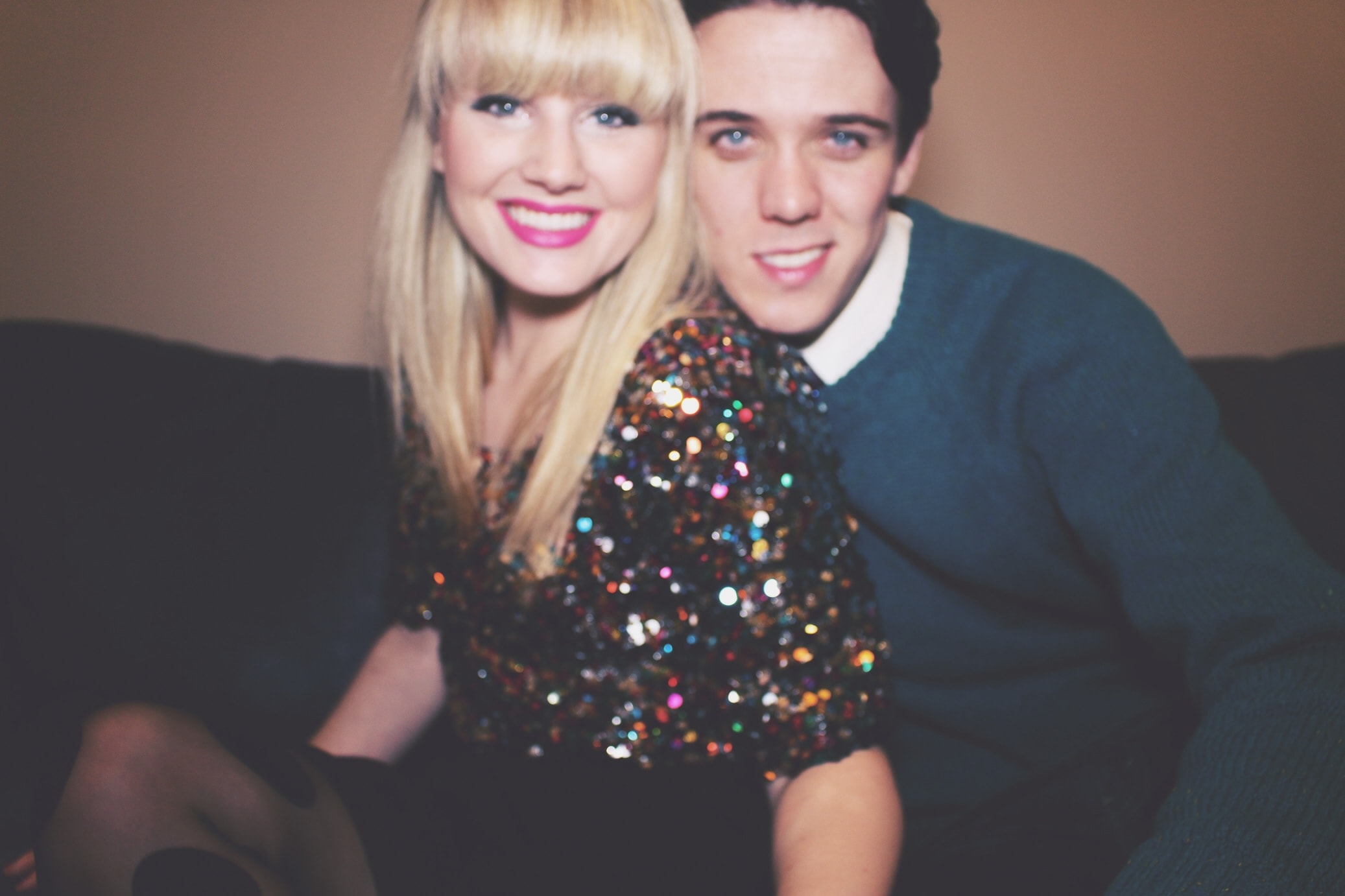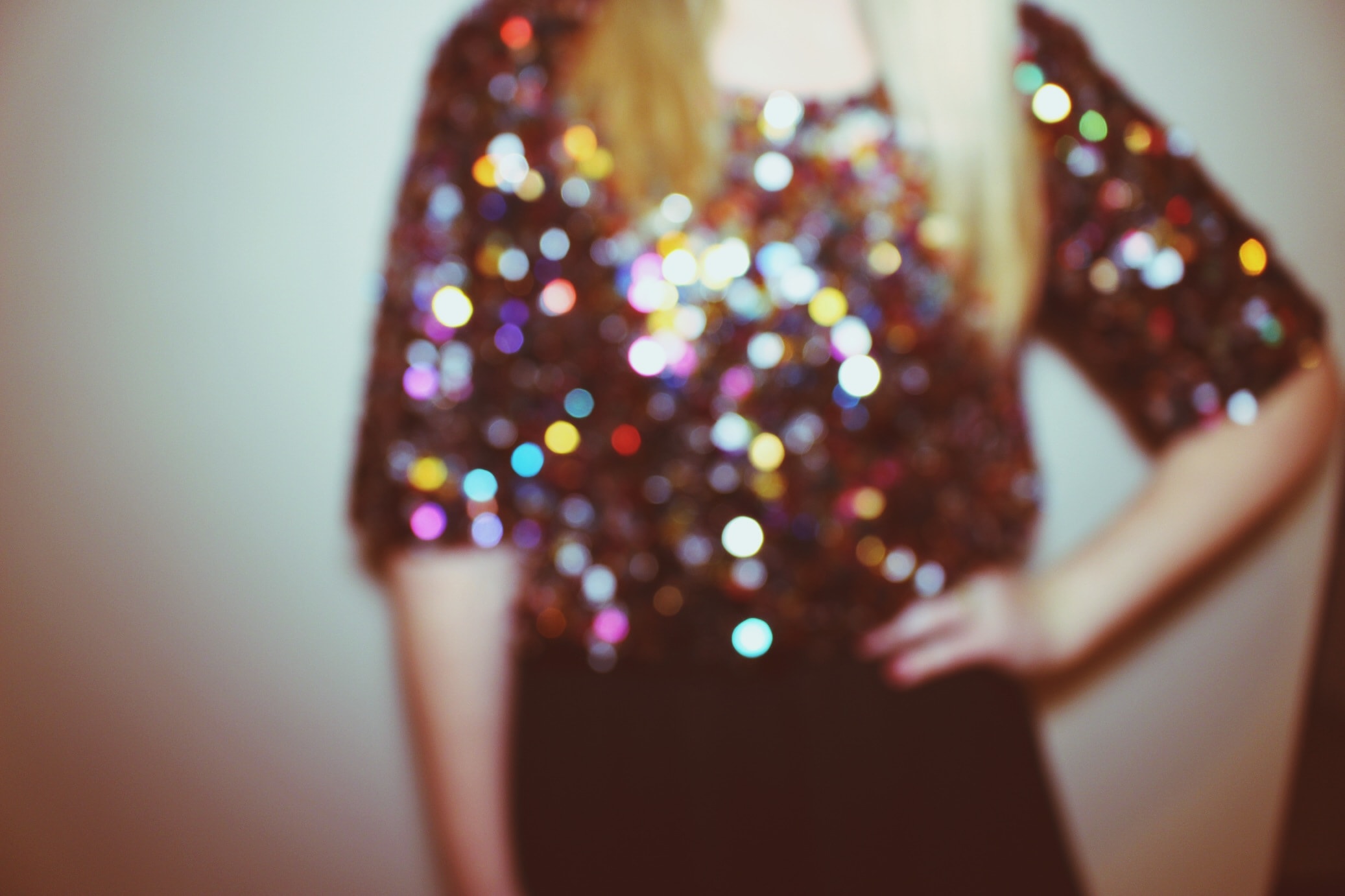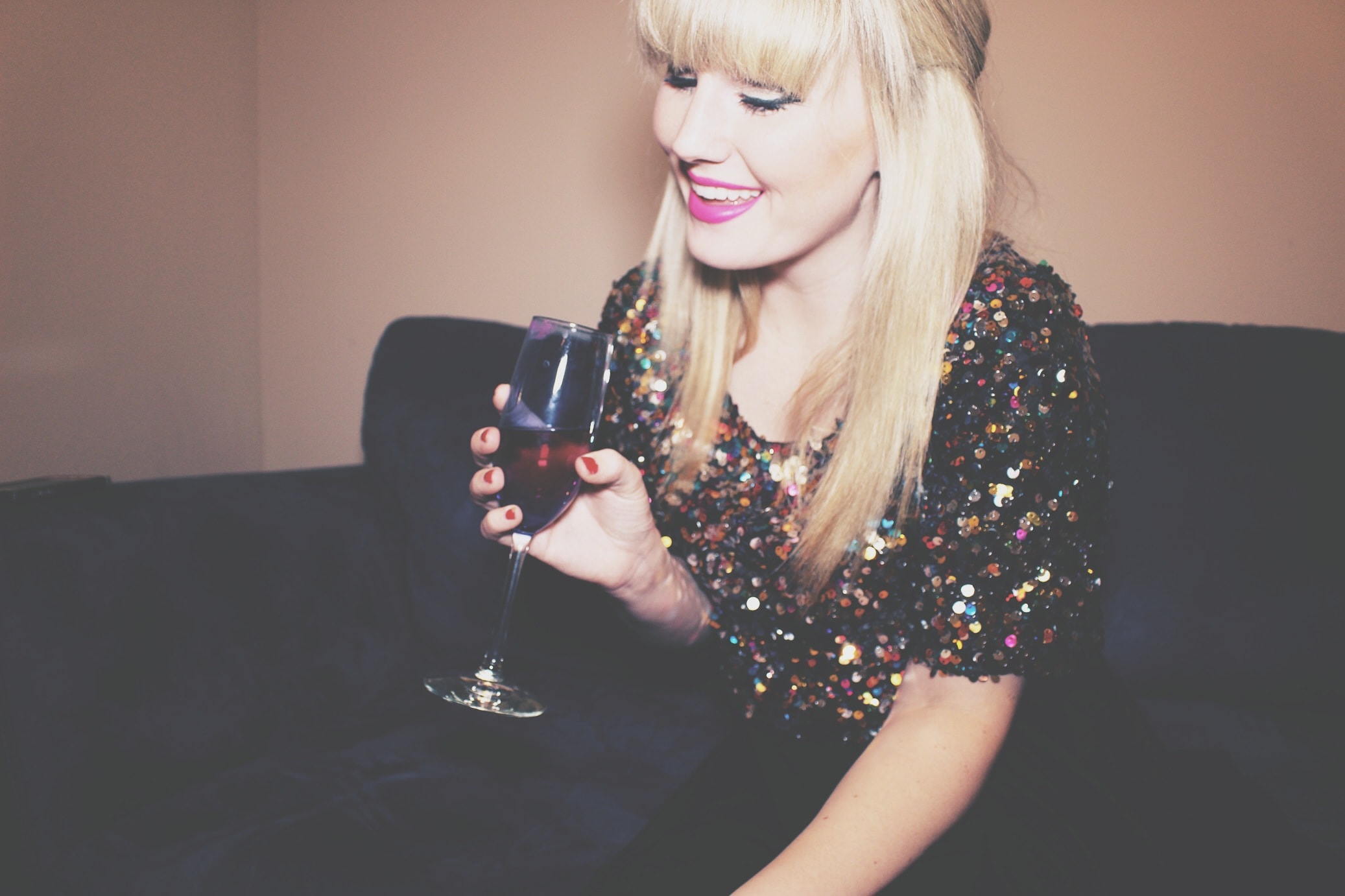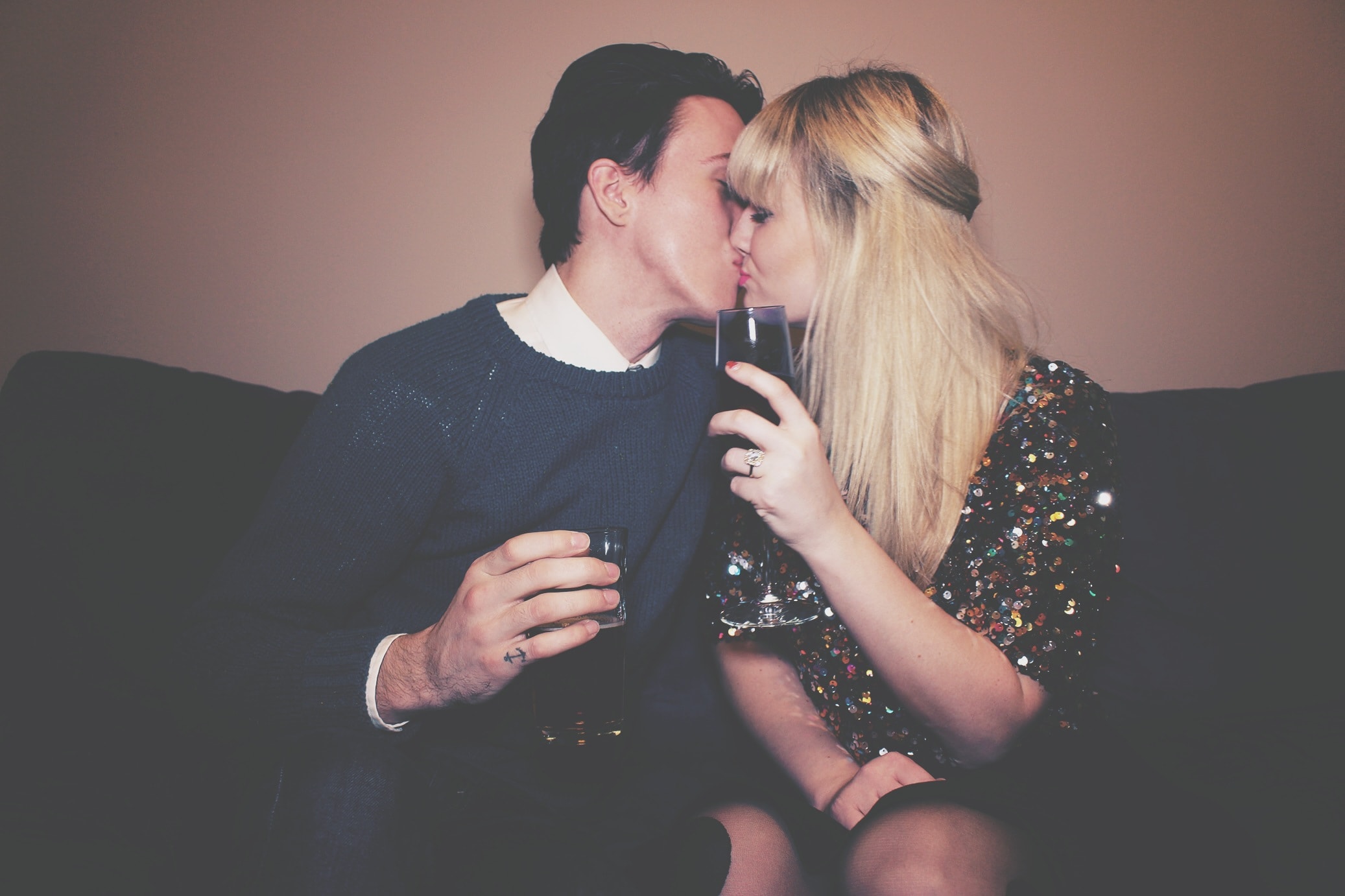 SEQUIN TOP: Urban Outfitters
BLACK SKIRT: Urban Outfitters
SWEATER: Forever21
POLKA DOT TIGHTS: Kate Spade
Happy New Year everyone!!! There's something so exciting about a new year, and a fresh start! Sorry it's been so long since I've posted. I came down with the flu, and I have been quarantined in my home for the past week. It's been terrible. But luckily I started to feel better just in time for New Years! My husband and I have this cute little tradition that we started last year, where we get all dressed up, and have a party of two at our home with champagne and music. It's so fun! That's what I love so much about us. We don't have to go out and party or anything. We just get dressed up for each other and enjoy a fun night in!
For my New Years Eve look, I went to Urban Outfitters, knowing I would surely find something that sparkles, and I wasn't disappointed! I found this amazing sequin top, and this black skirt, and paired it with my Kate Spade tights that I just got for Christmas! I adore them so much! Definitely recommend that every girl own a pair!
2013 was amazing. I got to marry my Prince Charming, and the rest of my life began. It was full of so many blessing. Some trials, but nothing I couldn't overcome with the help of my family, and God. I'm so excited to see what this next year brings us. Let's all remember to live it to the fullest!
New Year in Neverland,
Whitney Paige
1