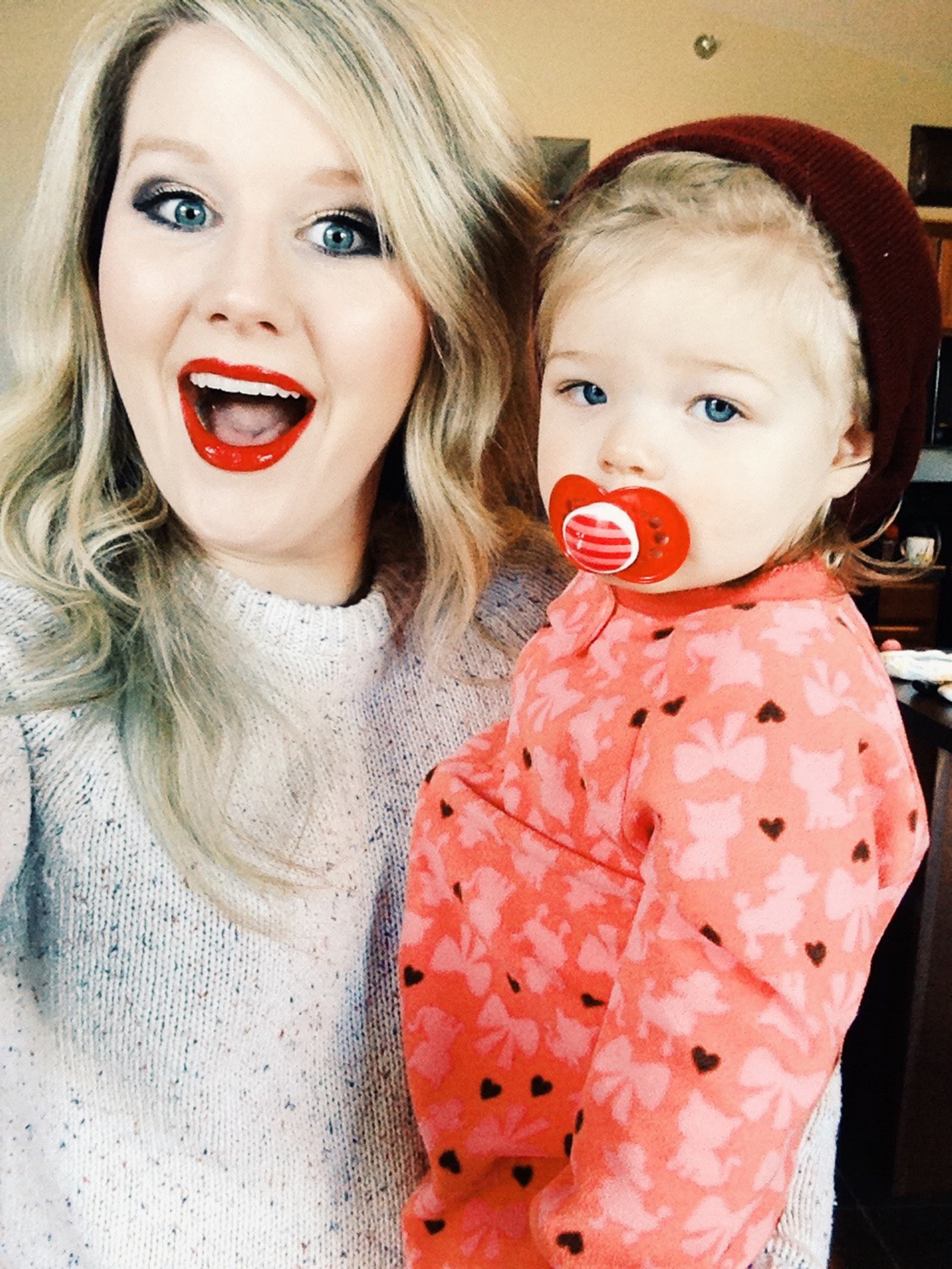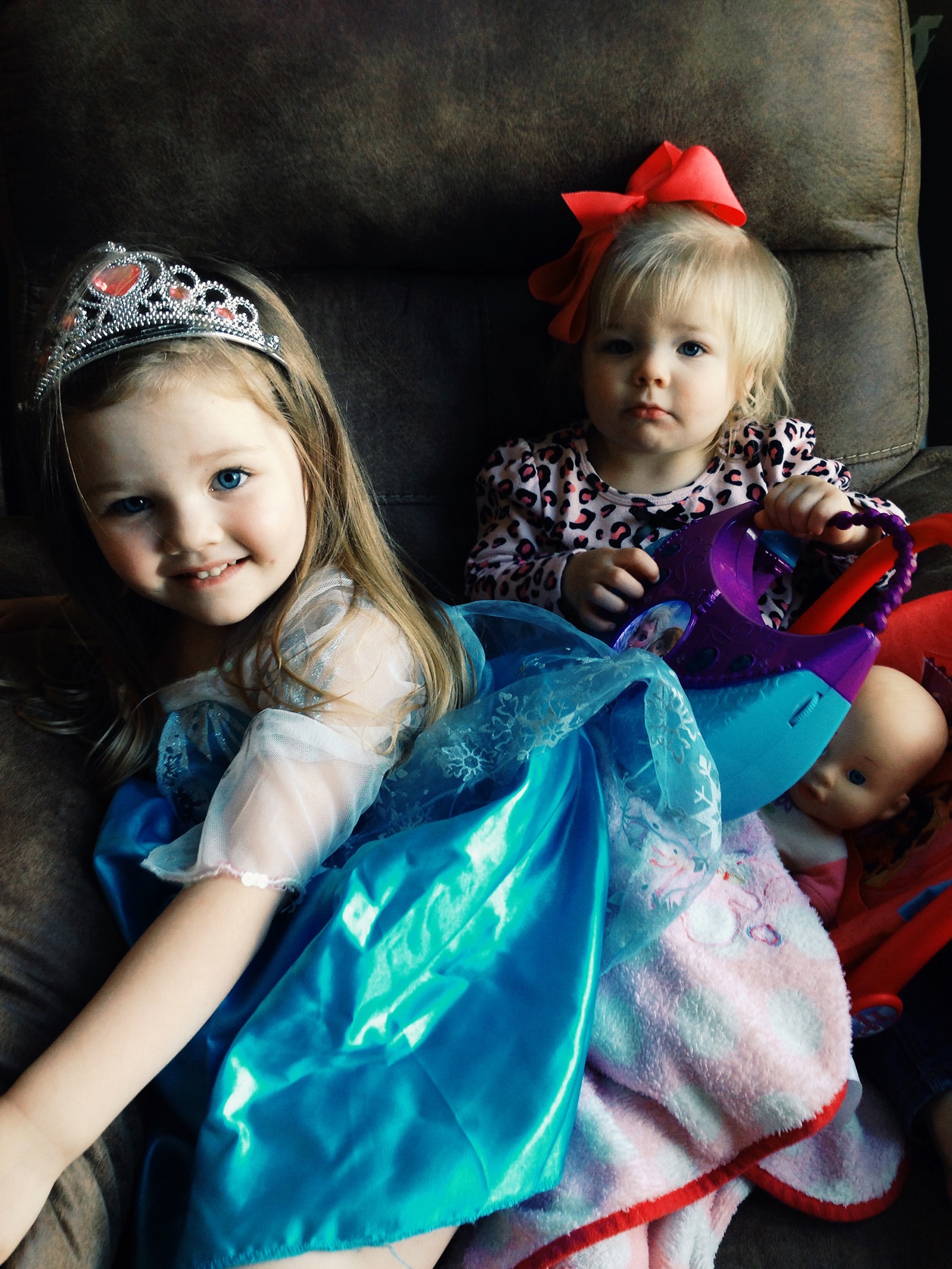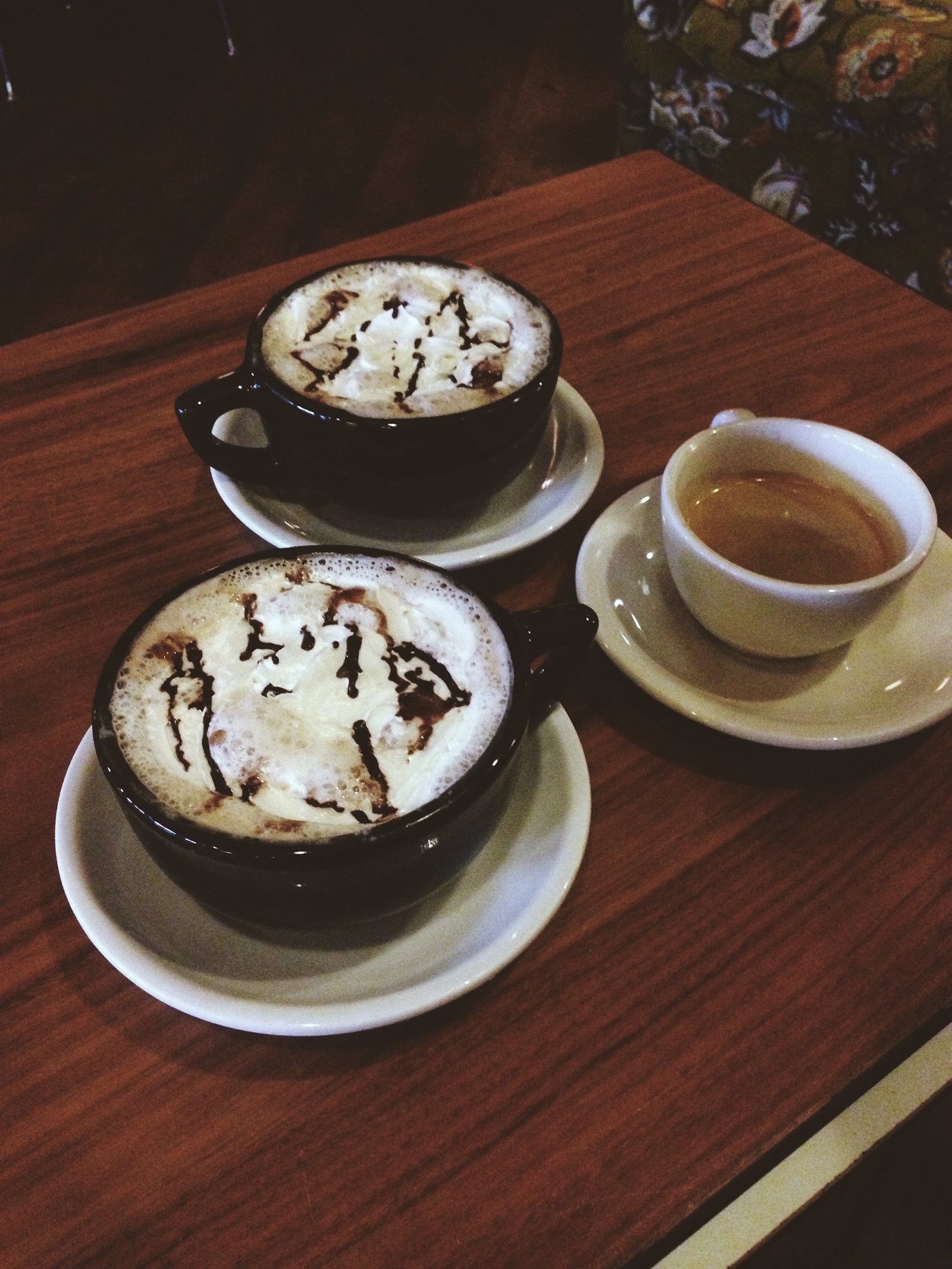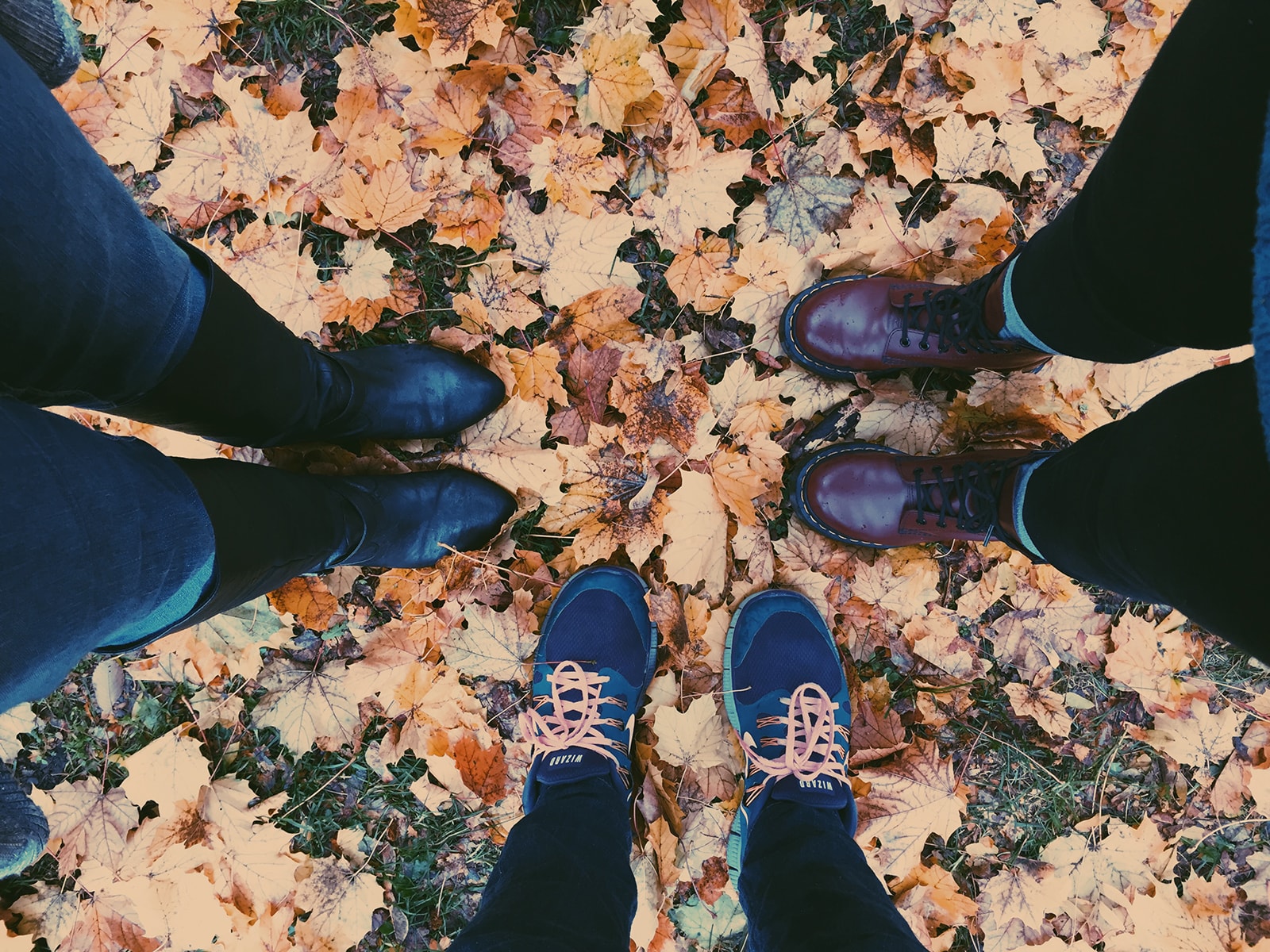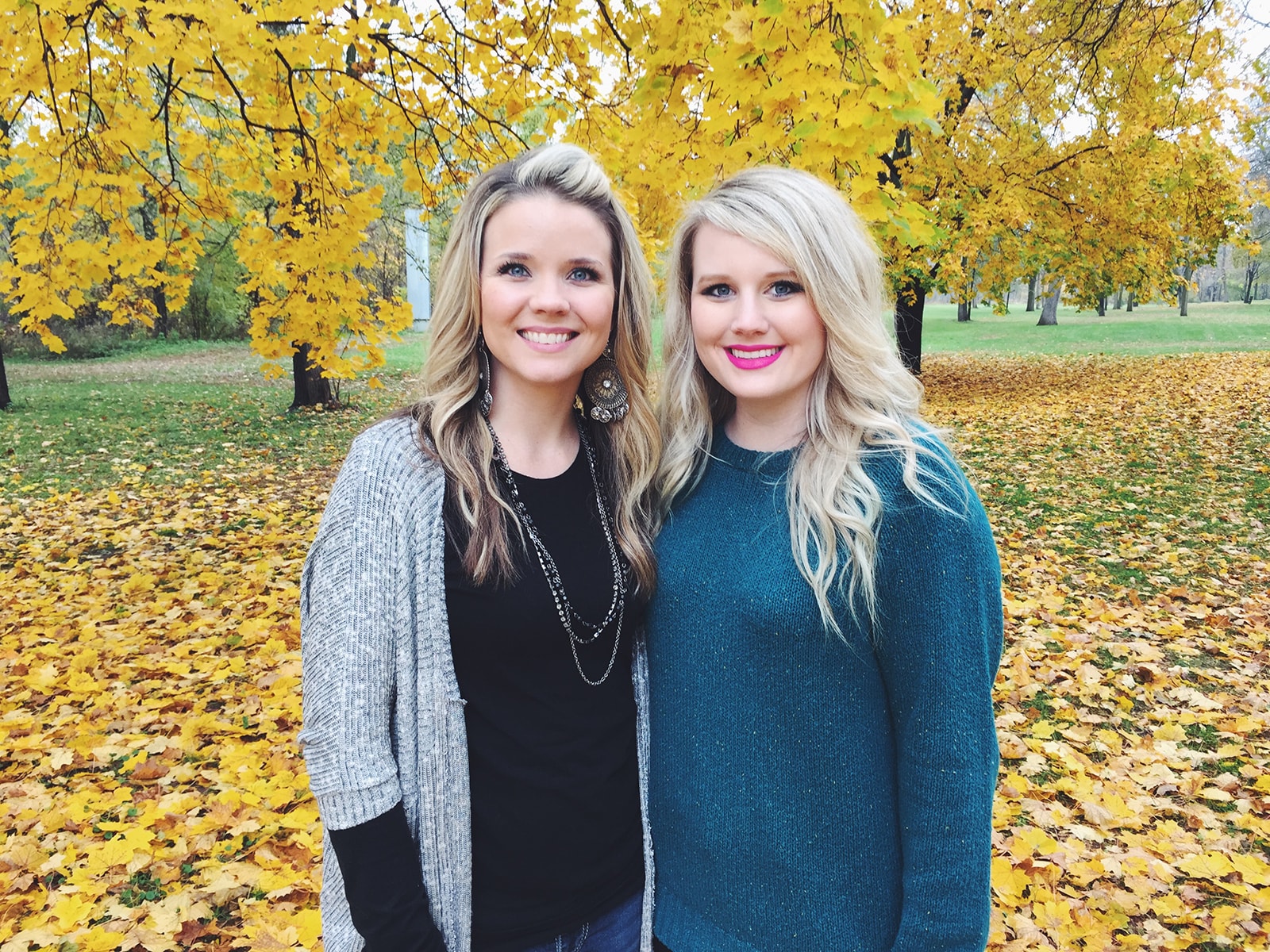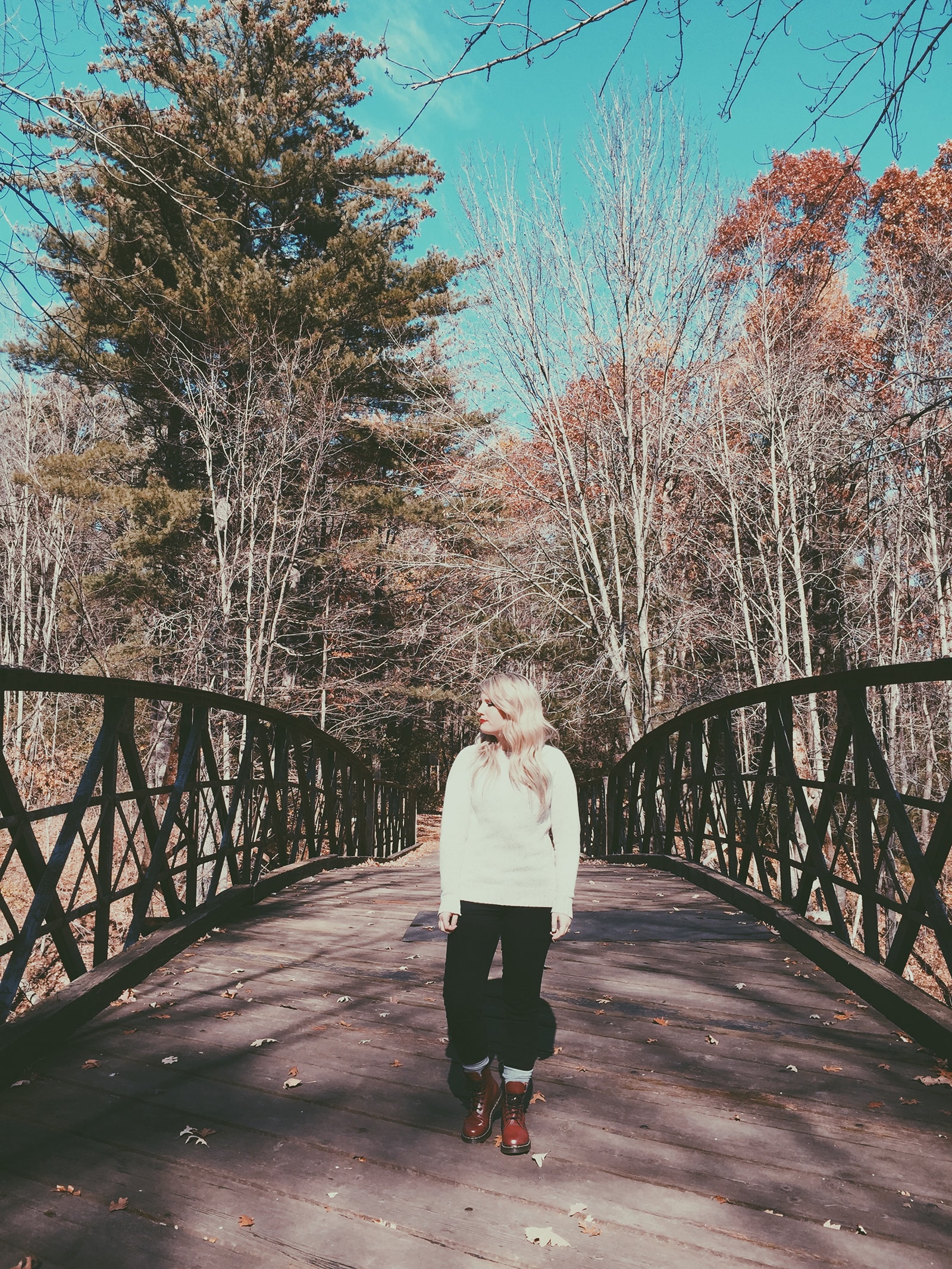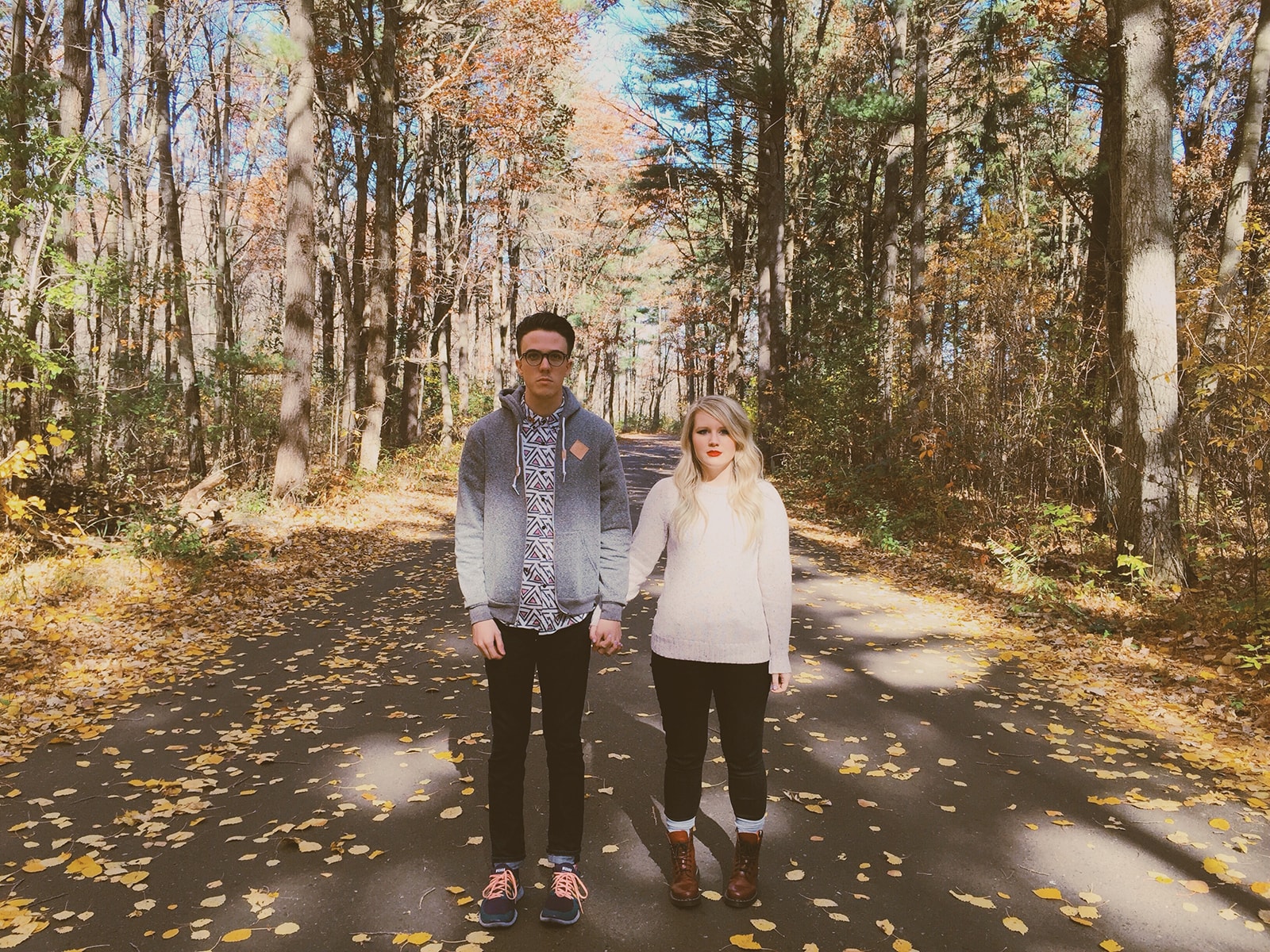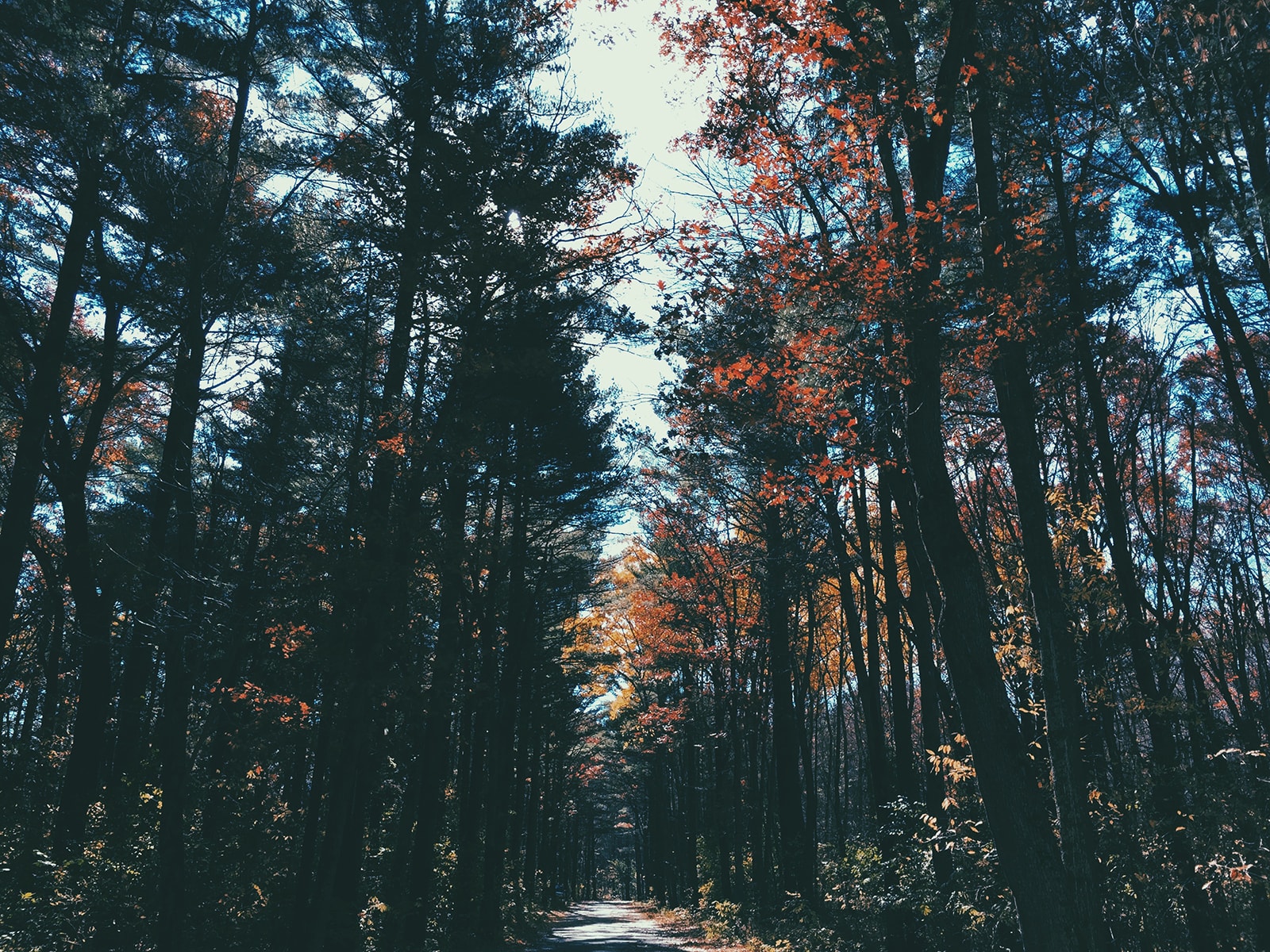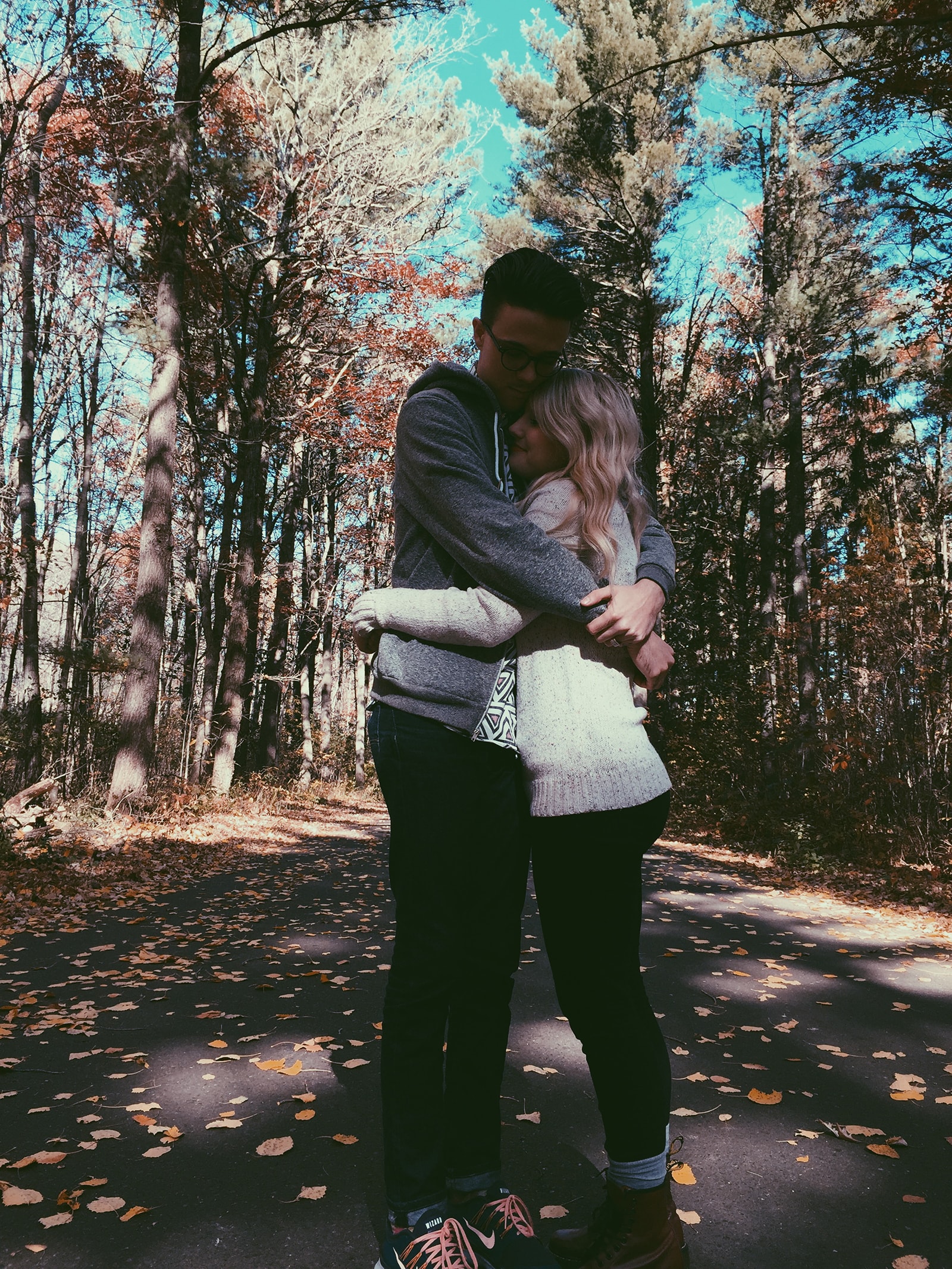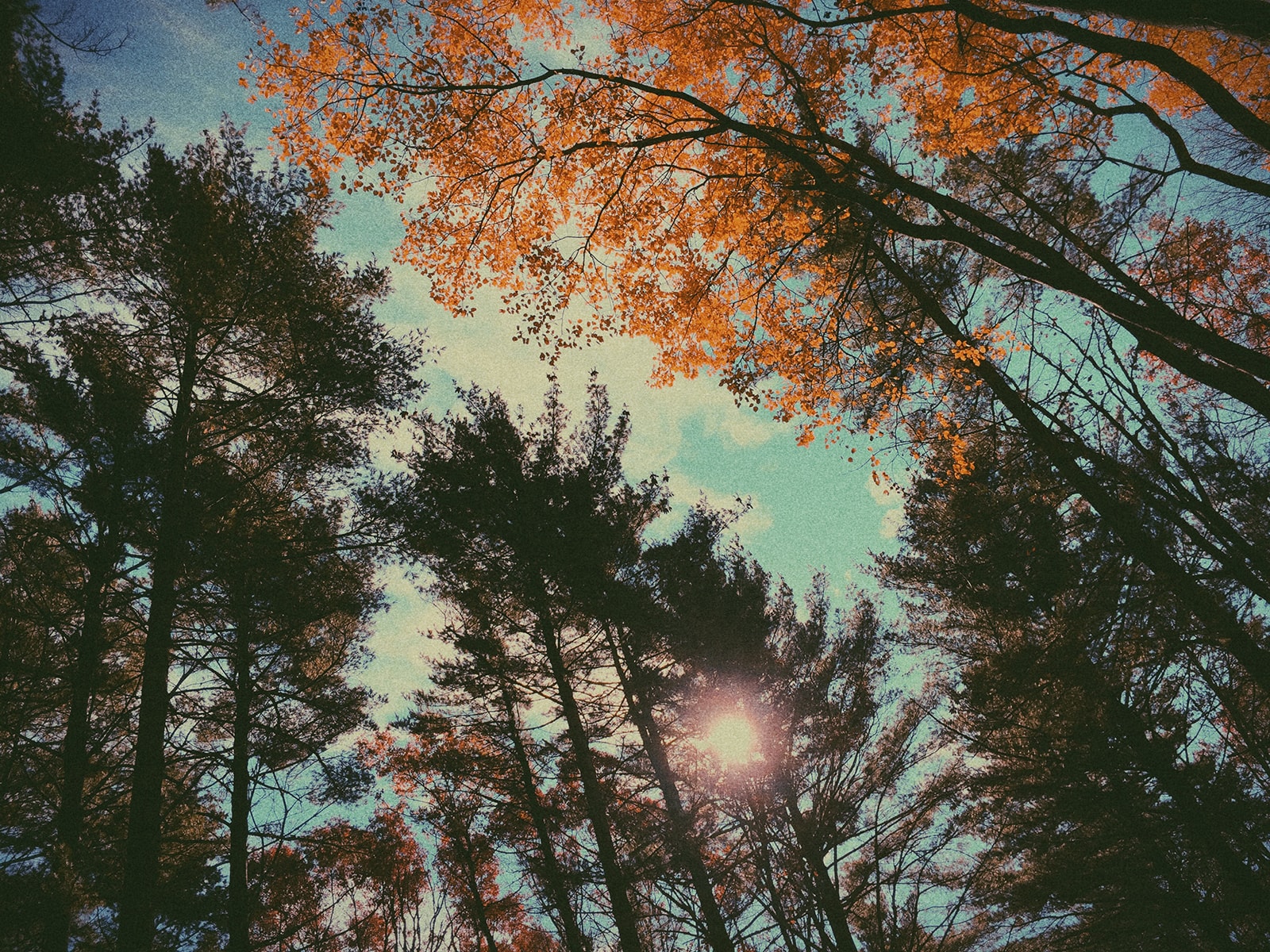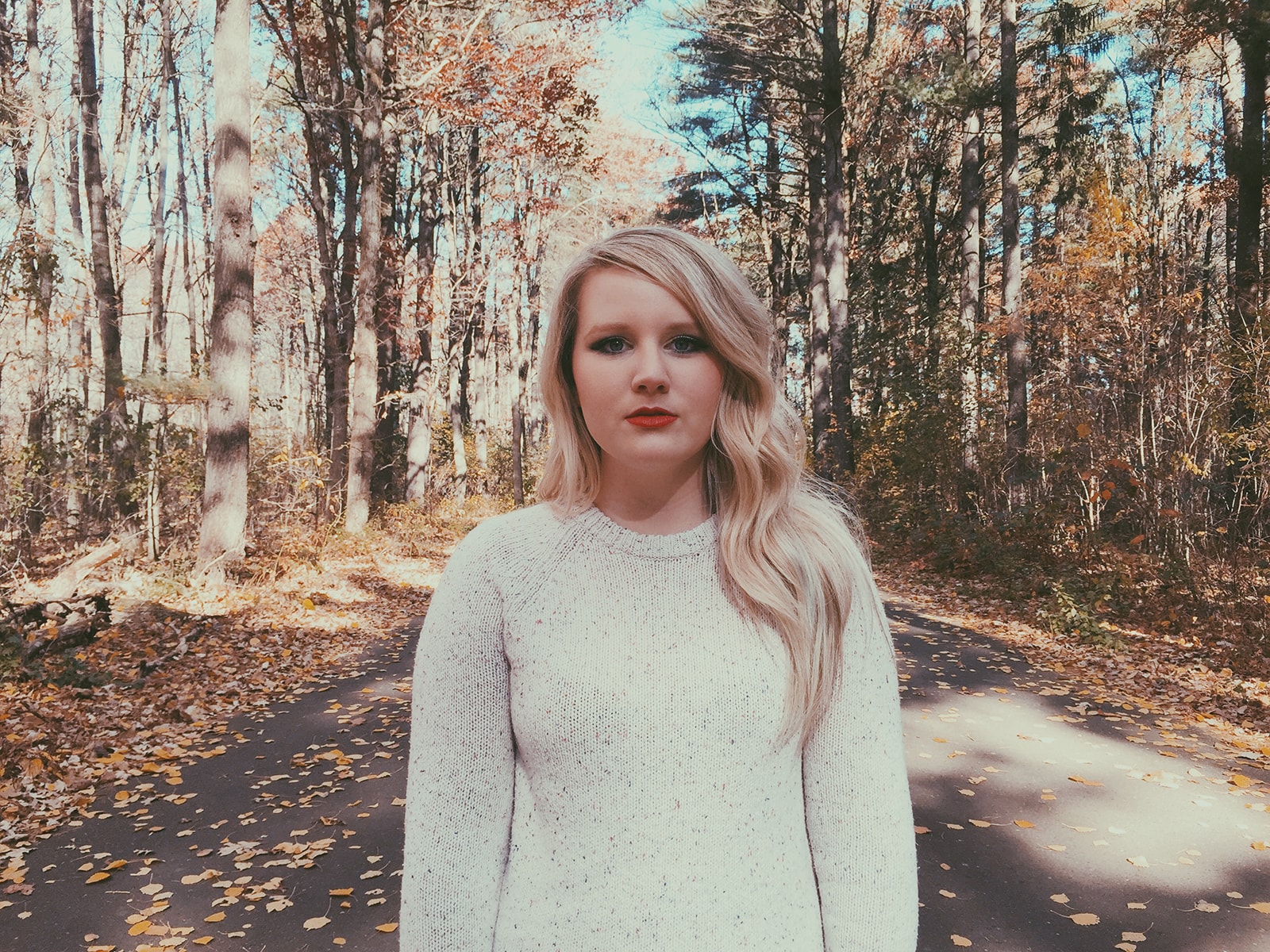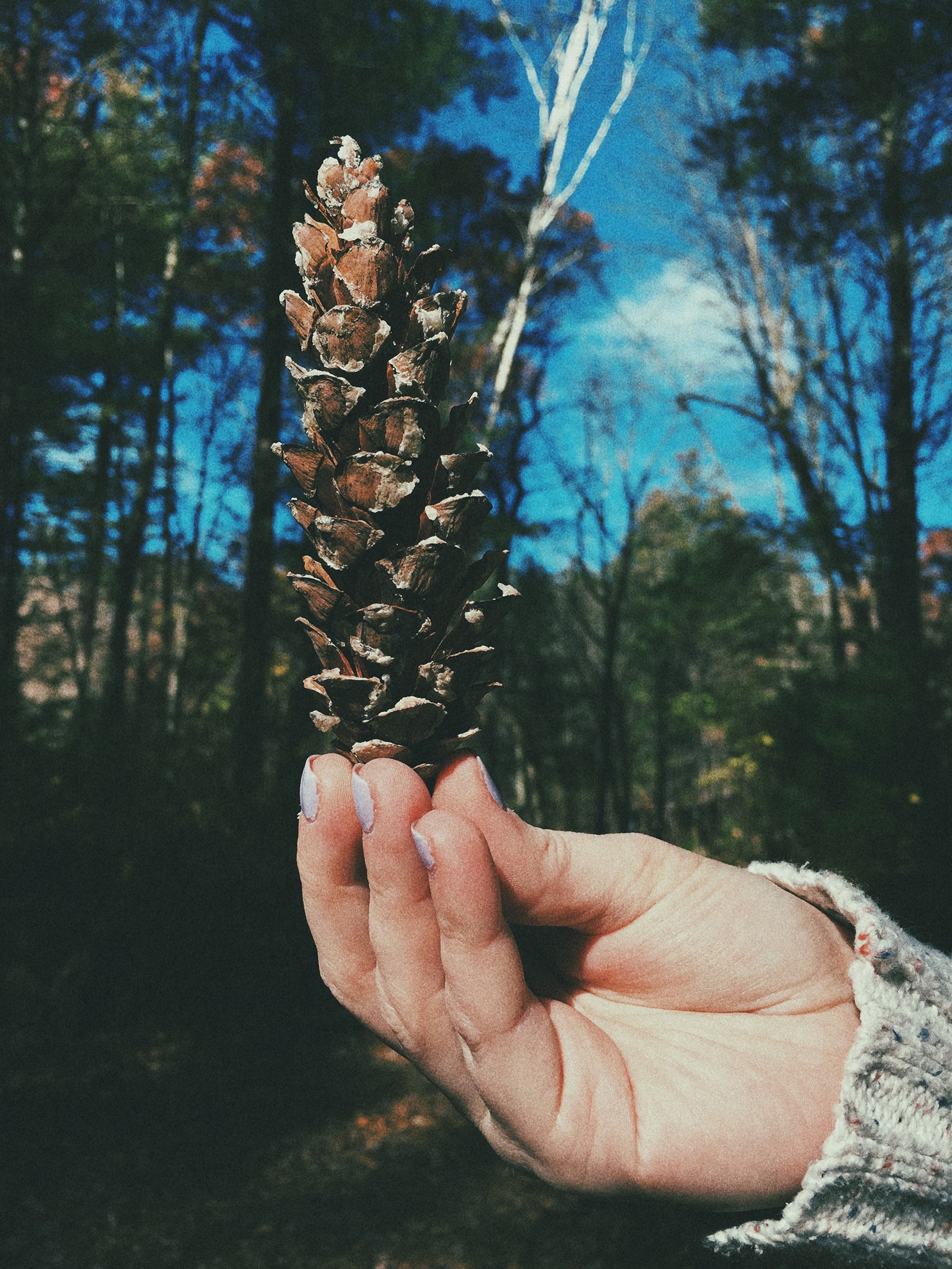 Sweater: Urban Outfitters
Boots: Nordstrom
Last week Zach and I took a trip to Eau Claire, Wisconsin for a little vacay and to see his sister, brother-in-law and nieces. We had a BLAST. It was cold, the trees were beautiful, and we just really enjoyed everything about it. If you are from Texas, or the south, you know that it has still been in the 80′s here, so it was extremely nice to get away to some cold. We LOVE fall/winter, and actually want it to be cold during those months. Haha. But anywho, His sister (pictured in the last photo) took us to a bunch of really neat scenic places, like Irvine Park. It was absolutely beautiful! You just don't see trees change like that here in the South. We ate some ginormous cheese curds, drank hot chocolate, went on a ton of adventures, saw a moose for the first time, watched "Frozen" 20 times while listening to my precious nieces sing "Let it Go" what seemed like 100 times. But honestly I never get tired of it, because they are just so stinkin' cute! OH and on our way back home we stopped at the Mall of America to kill some time before our flight. And OH MY GOSH. It is incredible! We got a lot of cool stuff, and I got to visit the only physical Sigma store in the world! I was so stoked! So I'd say this vacation will go down as one we will always remember. Thanks to my sweet sister-in-law for being such a great hostess! She really is the sweetest, and is just like a real sister to me. Love her! And my sweet sweet husband that made everything about the vacation perfect. Hope you guys had a great week! I've missed ya!
P.S. We just recently found out that one of our favorite artists, Bon Iver is from Eau Claire, and is starting a music festival there! So there will definitely be many more trips in the future.
Adventures in Neverland,
Whitney Paige
2